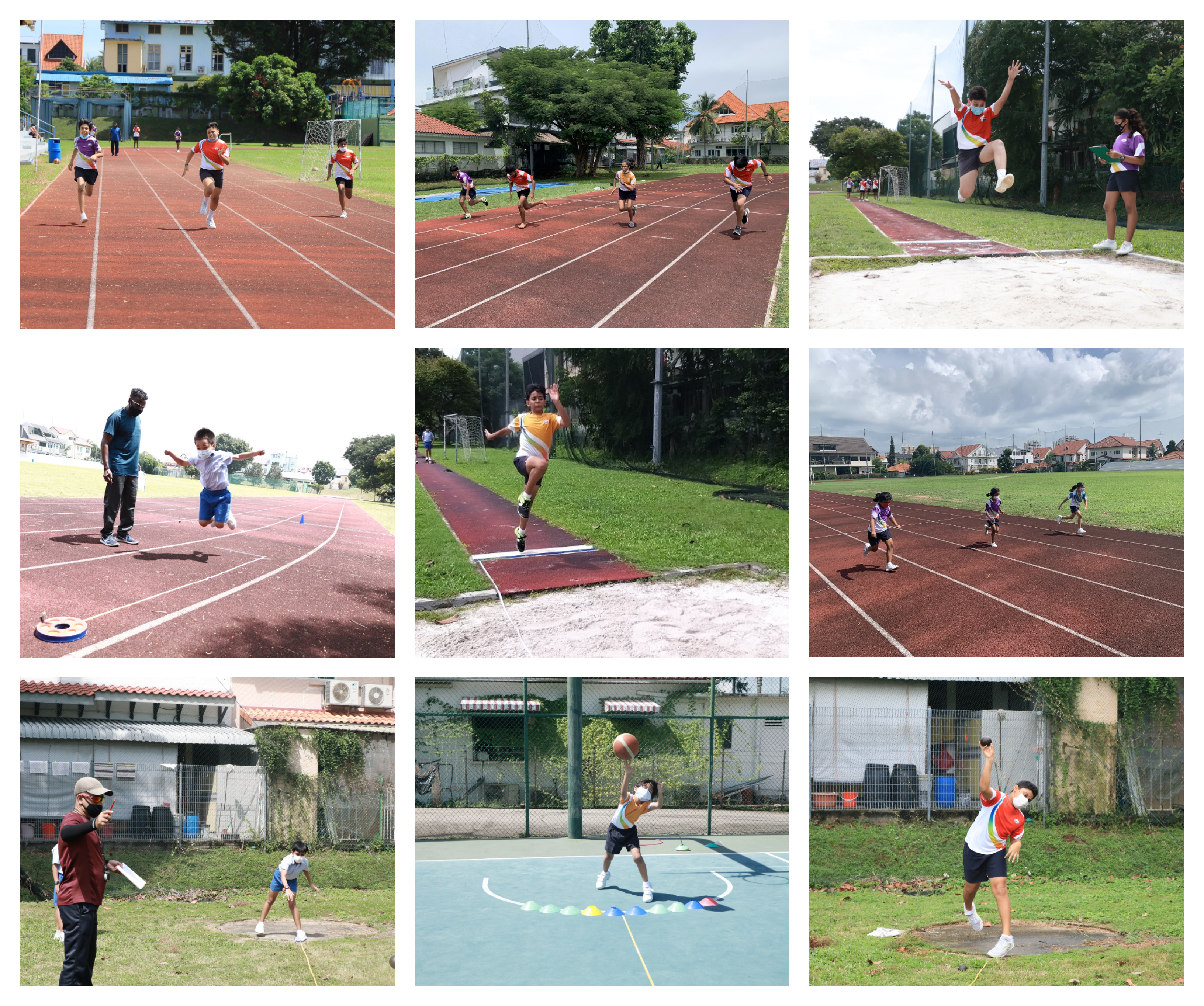 Dear Parents and Students
The month of December is to say goodbyes and be ready to welcome the new year of challenges, excitement and enthusiasm. Before the school closed for Christmas holiday, students were donned in red and a special assembly was held to imbibe the spirit of positivity and zest.
The year 2020, has been a year of adventure with the roller coaster pandemic ride. It started with great fervour but was caught in the web of Covid. Looking at it as a challenge GIIS EC diligently and proactively put forth the measures and found a way through it. All the teachers well trained in handling digital gadgets could rise up to the occasion seamlessly. We came up with online classrooms through Zoom webinars which effectively catered to an alternative classroom setting which was equally effective in its teaching-learning process.
The quick shift from physical classes to virtual classes was well-received by all the students right from Kindergarten to Class 8 and they adopted the new scenario responsibly in no time.
All planned activities were performed as per the yearly planner. Parents highly appreciated virtual PTMs which they found were more convenient and they felt at ease while striking a conversation with the respective teachers. Regular special virtual Assemblies were conducted on special Occasions like SG National day, India Independence Day, Deepavali and Christmas etc., were well appreciated by the Parents and students.
Virtual platform has expanded the scope of conduction of various competitions like spell o well, Jhankar, Global Indian Stars etc by extending the invitation to all GIIS schools. In events like Global Indian Stars and Jhankar, all the 14 GIIS schools have taken part.
The spacious stadium facility was well utilised by the sports teachers in carefully planning the track and field events for over a period of three months thus providing an opportunity to every single child right from class 1 to class 8 to participate and win medals and trophies. All the required safety measures and precautions have been taken as per SG Active guidelines.
GIIS EC conducted for the first time the inter-school virtual Chess Tournament and it was a grand success with the enthusiastic participation of over 250 students and parents of all age groups.
This was definitely a year of challenges in many ways. However, with the great support of parents and students, we could overcome them with the usage of technology, wherein gadgets played a vital role in day to day working. As this year marks its end let's all welcome 2021 with faith and hope for a better and healthier time ahead.
Wish you all a very Happy, Prosperous,Peaceful and Healthy New Year 2021.
Thank you
CVK Sastry
Head of School, East Coast Campus