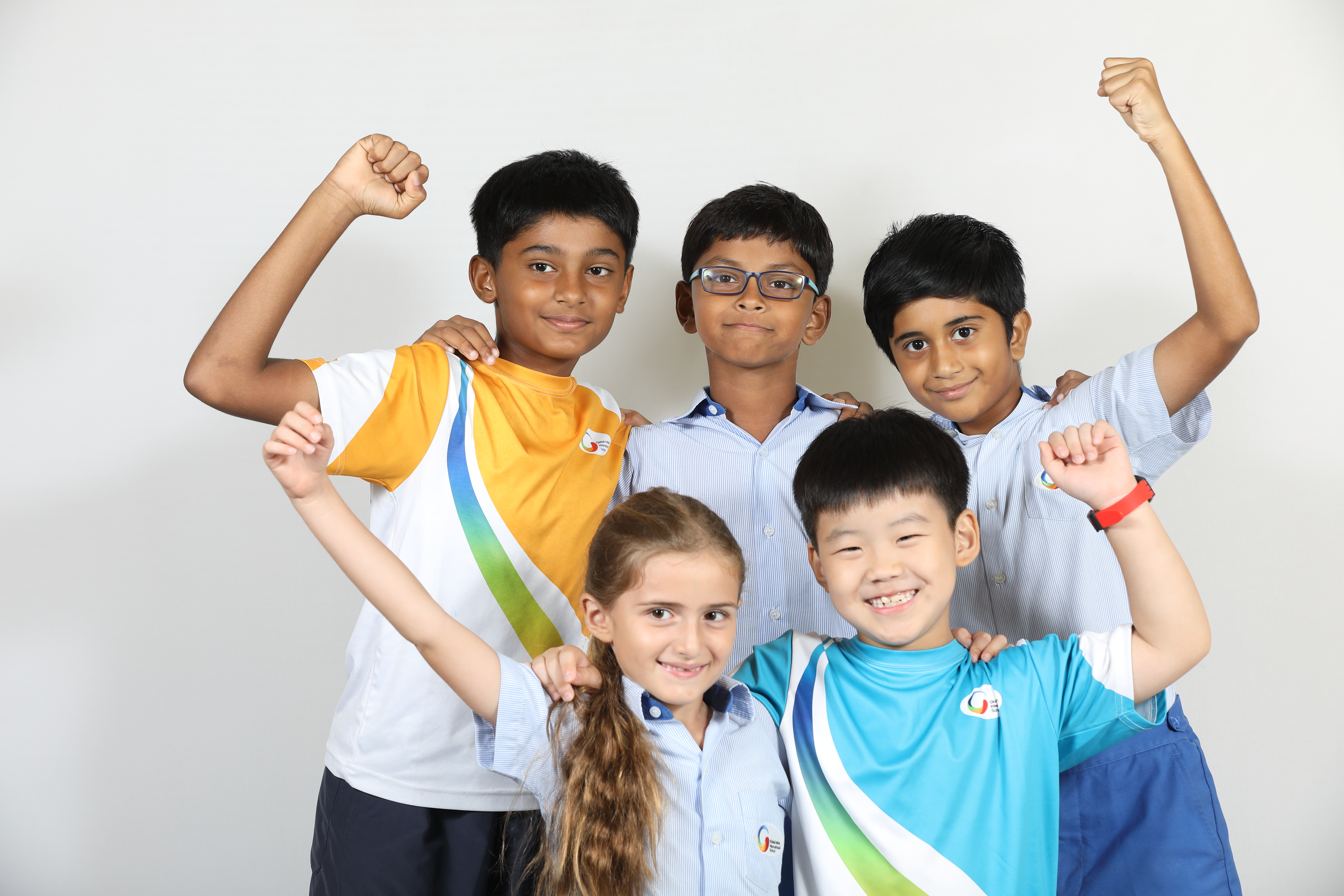 Dear Parents and Students,
It gives me immense pleasure in welcoming you all for the academic year 2021-22. Last year was difficult, to say the least, but the determination and the fighting spirit that our students, teachers and parents have sailed us through these tough times into calmer waters. I would like to thank each one of you for supporting the school throughout the year.
We begin our new term with new hope and renewed zeal, as newer initiatives and events will take centre stage as we come back to school. Let's first talk about the upgrades in the East Coast Campus, which has helped propel the school up a notch - to make it more tech-savvy and make the learning process more progressive.
New and experienced senior teachers have been recruited for core subjects to enable students to ace their respective Board examinations. Physics, Chemistry and Biology labs have been spruced up with the required equipment to better suit the learning needs of the students of senior secondary level.
We will be increasing the availability of iPad distribution and bringing in 100 more iPads to make all students fully equipped to best access our teaching methodologies. We are also introducing the Design & Technology lab for students of grade 5 and above. The lab has been designed in accordance with the guidelines of the Cambridge syllabus, but we are also extending this to our CBSE students to get a hands-on and more holistic learning experience under the supervision of our very experienced teachers.
Attendance for all will be taken through the Facial Recognition system, while more TVs for Digital Signages have been installed around the school, to keep students and visitors updated with our latest happenings and announcements.
From April, we are also introducing a Bus App for parents to track the arrival and departure of the students, through their smartphones. You can download the 'Transport App - GIIS' from Appstore or Google Play Store.
With the Covid regulations easing from April 5th, we are resuming ECAs and CCAs in a new format to adhere to the Covid safety measures and guidelines. For ECAs we will divide the class into groups of eight where six coaches will train them in cricket, basketball, football and athletics on a rotation basis. Under CCAs, we are making Robotics (coding) compulsory for CBSE & PYP class 1 to 5 and class 6 to 8 will have Visual Arts and Performing Arts.
Of course, we will continue to monitor the health and safety of our students and staff. In fact, many of our staff members have already been vaccinated and many others will also get the first dose of vaccine in the coming days, which is an added layer of protection for all.
All in all, it's going to be a tremendously exciting new academic year. I look forward to more interactions with parents and students, to enforce our pedagogy in a better way and ensure the best outcomes for our students.
Thank you
CVK Sastry