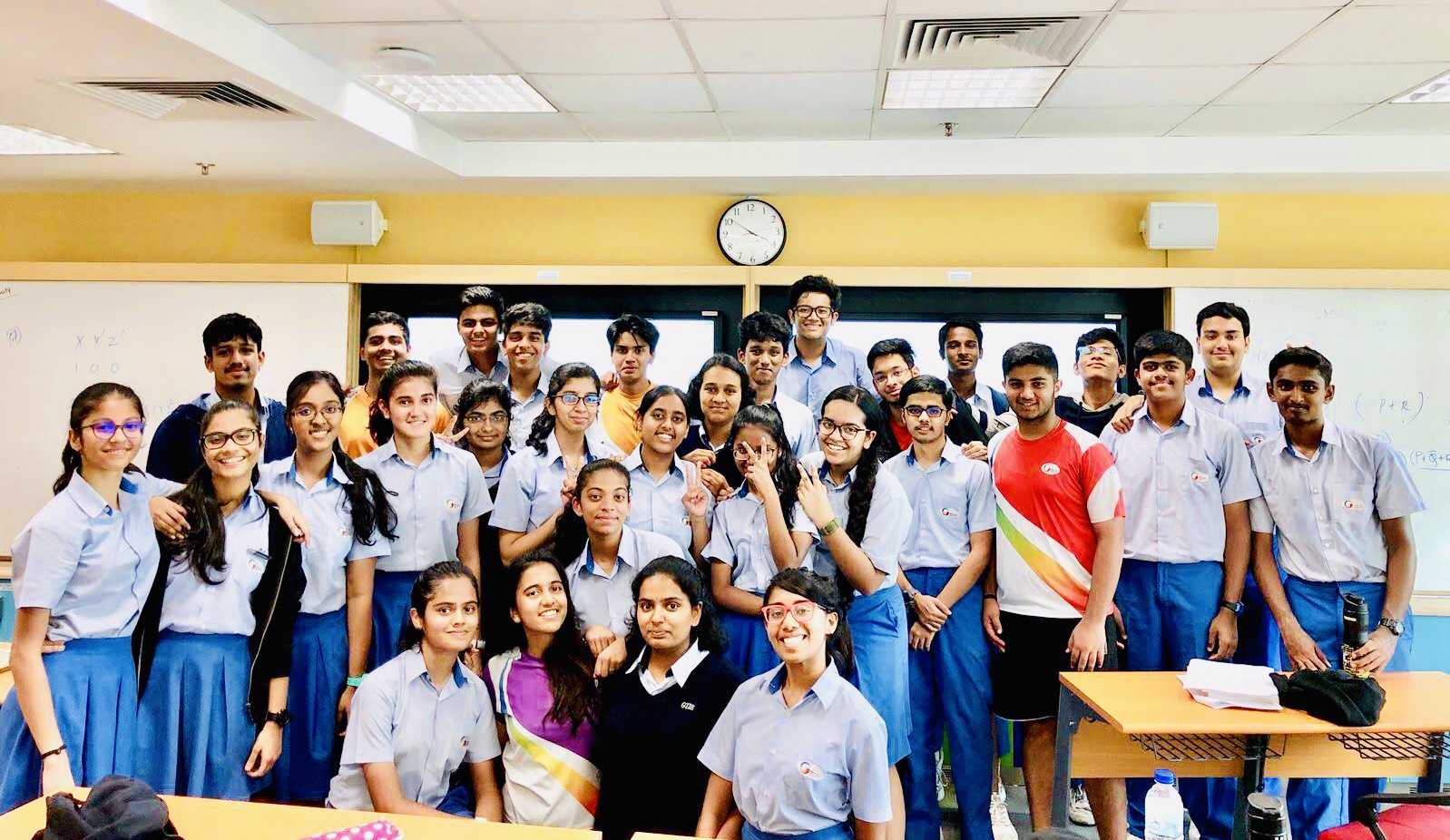 A group of grade 12 students of Global Indian International School, Tokyo took part in a two-week international exchange program at GIIS Smart Campus in Punggol, Singapore. The primary purpose of the program was for the students to spend time at the campus, attend all regular classes and take part in the school's extra and co-curricular activities. The program was designed to give the students an overview of how classes are conducted at the Smart Campus and the general student life in Singapore.
The group of students was led by their mathematics teacher, Mr. Sajimon Narayanan who proved to be a great support for the students. They were greatly appreciative of him for going the extra mile throughout the two-week exchange program.
The students attended all the regular classes for two weeks and had the opportunity to take part in some culinary and ceramic classes as well. Additionally, they had the chance to gain a new cultural perspective and engage with the students at the campus.
The students were put up in hostels on campus with easy access to shops and restaurants nearby. They also visited the iconic landmarks of Singapore like Universal Studios, Merlion Park, Gardens by the Bay, Marina Bay Sands and the ethnic district of Little India.
Upon returning to Japan, the students expressed their immense happiness at being part of the exchange program. They thoroughly enjoyed their time and were very appreciative of all the work that went into hosting them at the GIIS Smart Campus, especially Ms. Melissa Maria – Principal Smart Campus, Mr. Singaram Sundaramuthi - Academic Supervisor (CBSE Grades 11 & 12), Ms. Bina Tomy - Coordinator CBSE Grades 11 & 12, Ms. Deepa Sharma - Executive Assistant and Ms. Yesheshwani - Hostel Warden.
The school intends to conduct many such exchange programs in future where students meet people from other cultures and get to enrich their own perspectives.