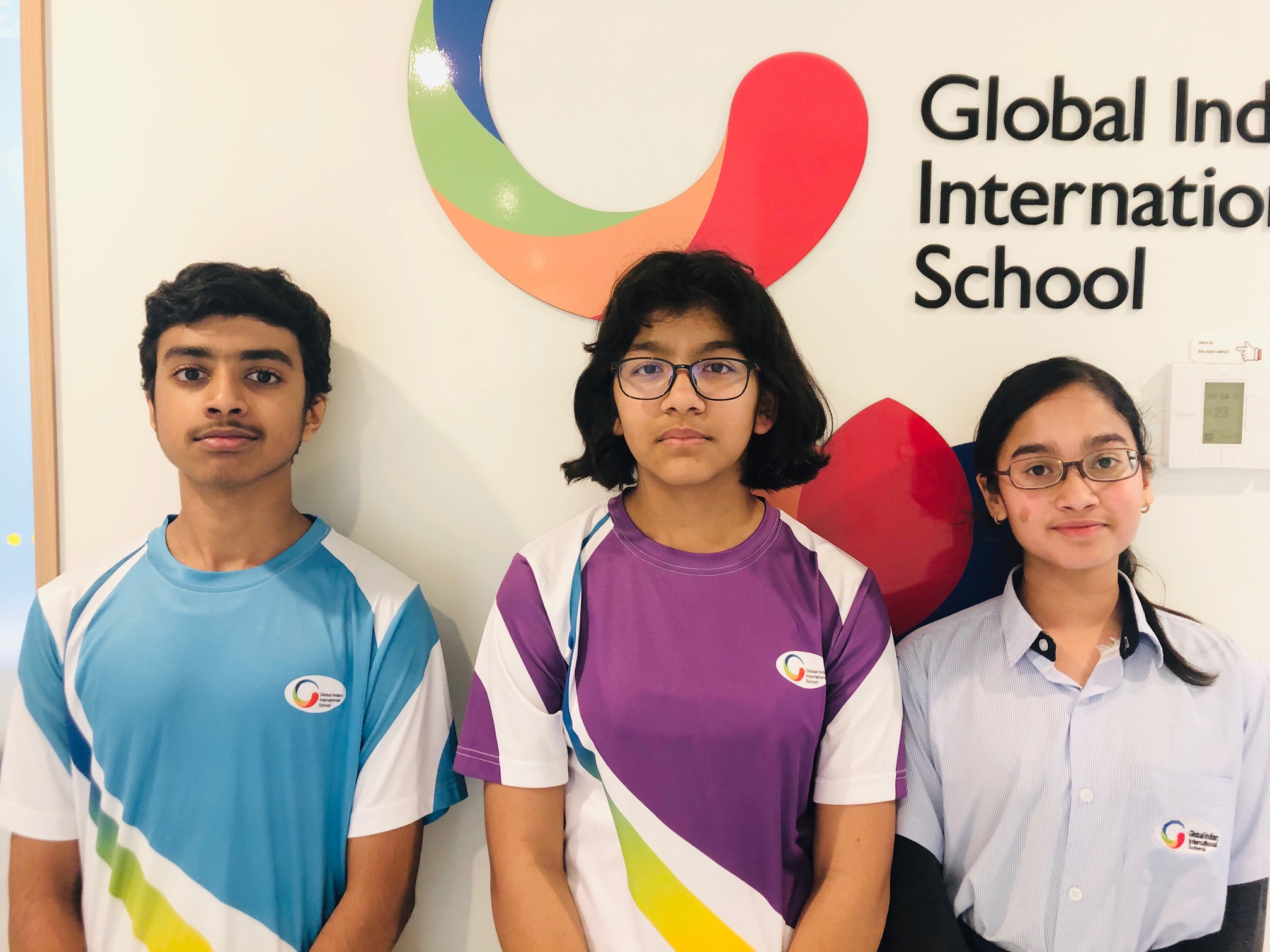 GIIS Tokyo Higashikasai Campus conducted its school-level Spelling Bee competition in January 2020. A total of about 40 students from grades 3-8 took part in the competition that saw a participation of class champions from Cambridge, IB-PYP and CBSE. These students were the winners of the class-level competition that was held on November 18, 2019.
As a part of preparing the students for the Spelling Bee competition, a list of 450 words was issued to the students to memorize. The students were advised to make use of a dictionary, preferably the Merriam-Webster Dictionary (http://www.merriam-webster.com/), in order to find the correct pronunciation of the words.
Ariya Narayanasamy of grade 8 CLS stamped his win as the school Spelling Bee Champion this year. He will represent the school at the 11th Japan Times Spelling Bee competition which will be held in March, 2020. The winner of the national contest will be sent to the Scripps National Spelling Bee finals in Washington in May 2020.
Ariya was the winner of the 10th Japan Times Bee last year as well and he represented GIIS at the Scripps National Spelling Bee finals in Washington in May 2019.
Vihaa Sharma of grade 6 CBSE and Alaina Santosh of grade 7A CLS finished at the 2nd place and 3rd places respectively.
The Spell Bee competition is intended to promote correct English usage in the students and increase their vocabularies. Under spelling bee rules, each speller must spell their word out loud, and they can request the definition, the language of origin and an alternate pronunciation as well as hearing the word used in an example sentence. Spellers cannot go back and change the order of their spelling once they have spelled a letter out loud.