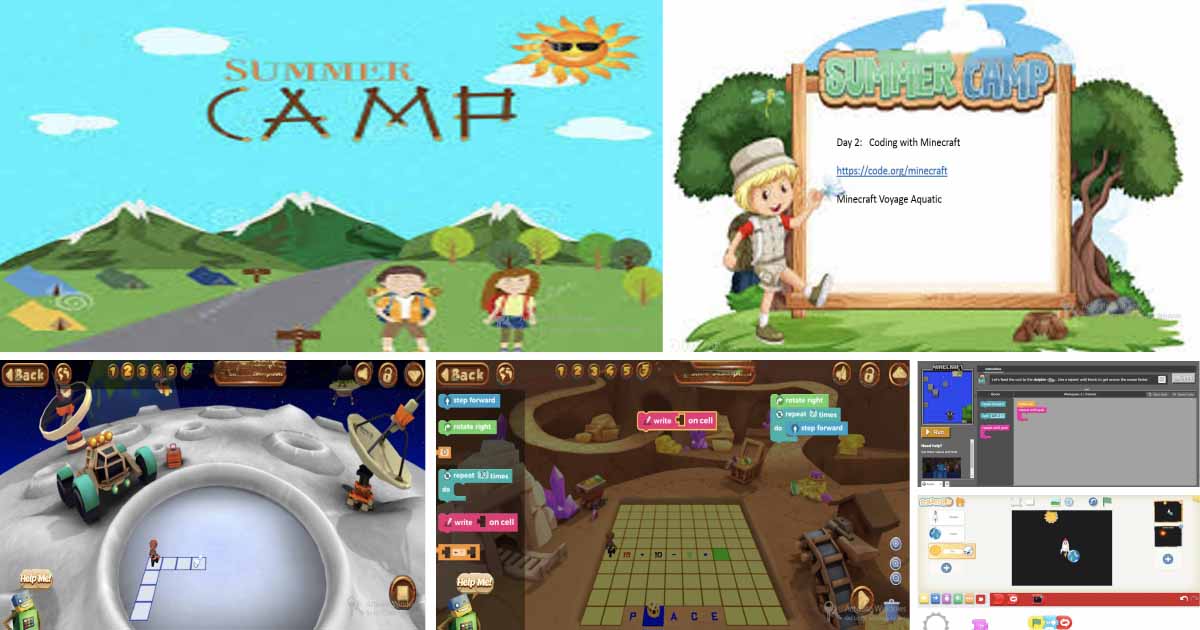 The summer holidays for our students of GIIS Bannerghatta, SMART campus, brought in the reason of staying joyful and blissful in the safe comfort of their home. They were also looking forward to a whole new experience with the Virtual Summer Camp fun and excitement just for them.
Summer Camp is about the growth and accomplishments of a child. Such opportunities are meant to help children accept new challenges, try new things, and to bring their minds out of their comfort zone to unleash their hidden talents. The teachers planned many fun activities with the intent to imbibe new skills and promote mental stimulation in children through the magic of Coding.
Coding has emerged as basic literacy in the digital age. It is important for kids to understand and be able to work with technology around them. It was a very thoughtful idea to make 'Coding 'an integral part of Summer Camp. The entire coding camp was divided into three levels. Level 1 was dedicated for Grade 1 and 2 wherein they had learnt basic coding concepts with Robogarden. After mastering the basic coding concepts children learnt few higher-order concepts with Mine Craft coding. Level 2 was dedicated to Grade 3 wherein kids had learnt to draw different geometric shapes through coding. After mastering the coding activity in Logo they were taught to create a simple game in Scratch Junior. Level 3 was dedicated to Grades 4 and 5 wherein they had experienced basic coding concepts through blockly games. After mastering the basic coding concepts they were taught to create games in Scratch. Kids loved and enjoyed every bit of it, especially creating games.
A summer camp with coding as the theme was definitely a good surprise for students as well as the parents. Parents were happy about this new idea that was a good way for children to keep in pace with the latest trend of coding and enjoy while they learned the basics and the concepts.