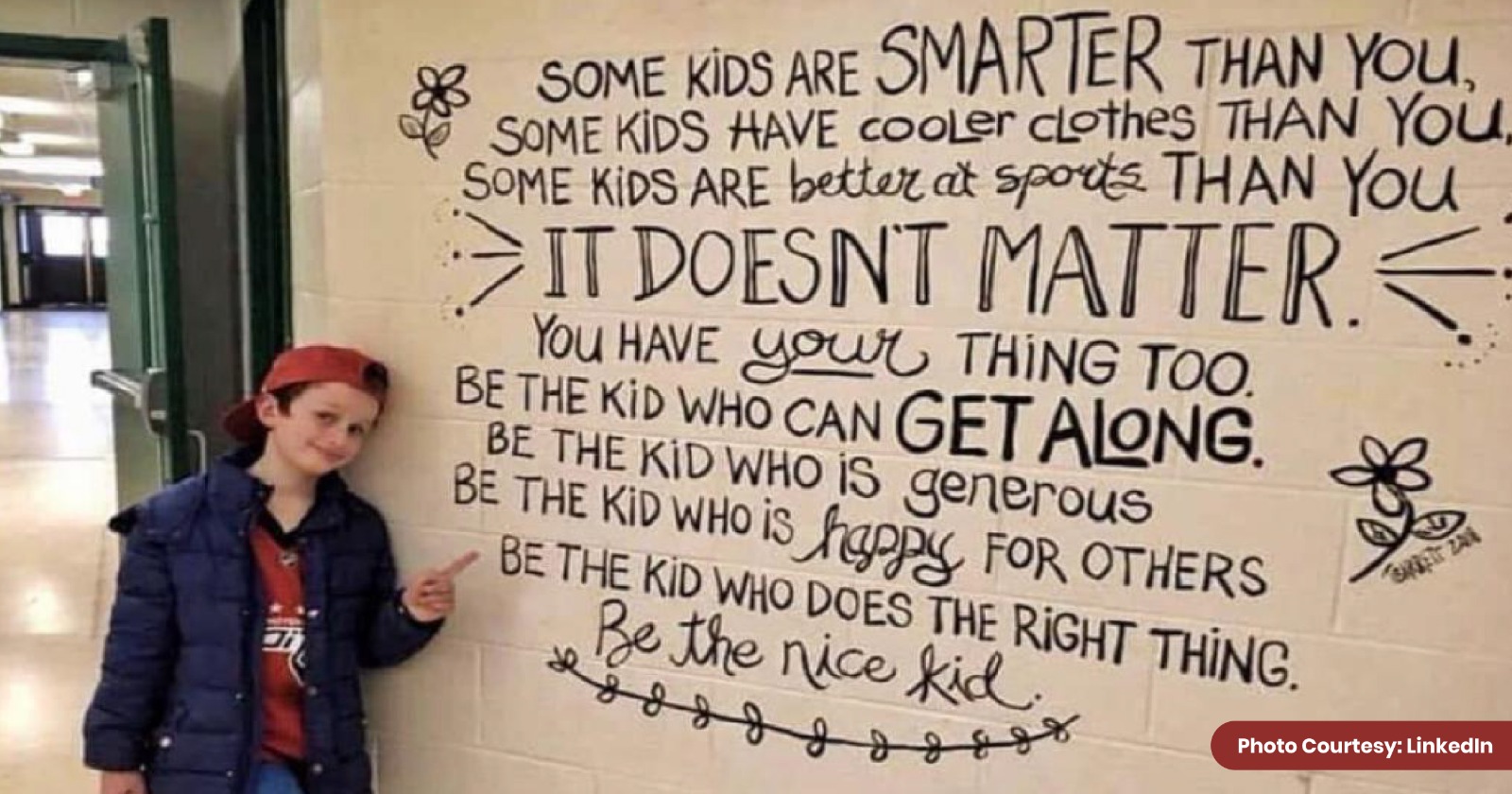 Dear Parents,
We at GIIS engage the students in community service platforms with deep and meaningful impact. Read about our recent initiative where the students were engaged in teaching underprivileged children in rural areas.
Grade 11 students of CBSE and IB, collaborated with World Vision International, a humanitarian organisation, to work on Community Long Distance Learning (CLDL)- Project and help those who are less privileged.
SMART Campus students are taking virtual lessons to educate children in rural parts of India who are economically weak and need extra assistance.
The virtual lessons are a weekly affair and kicked-off on 7th October, with students taught students in two cities in India, Agra and Chennai. The two-hours online classes comprise an hour of engaging and interactive English and an hour of interesting and constructive Math lesson. The lessons focus on preliminary concepts so as to build a strong foundation in language and mathematics.
Students are participating in this activity as part of the community service project which is a part of the school's curriculum.
They are finding the experience extremely enriching as they are able to make a positive impact on the lives of students in India and participate in a large scale empowerment programme.
The school has always believed in serving the community meaningfully and ensuring that the impact is deep and scalable. GIIS aims to continue this collaboration and bring in more students to participate willingly and proactively to the cause of spreading literacy among less privileged students.
Ms Melissa Maria
Principal, GIIS SMART Campus