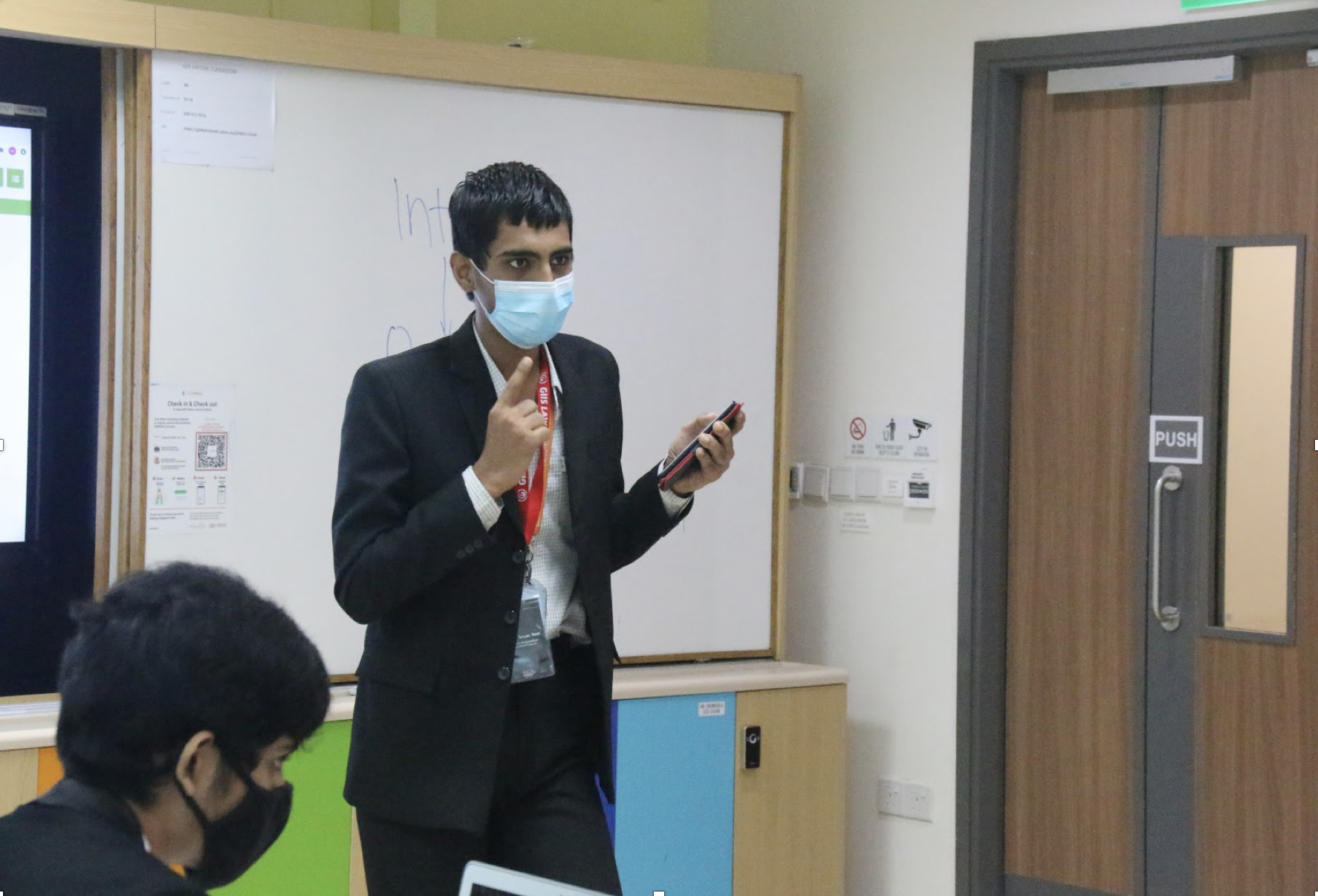 Dear parents,
Our effort is to offer diverse experiences to students so that they have breadth and depth of knowledge in different fields. The recently held Law Summit was one such platform that not only engaged but also educated our senior grade students with what happens during legal battles.
GIIS Law Summit 2020 simulated a situation where jurors and lawyers simulated a courtroom scene and got engaged in real debate. The two-day event saw the thrilling debate, heated discussion and the challenging situations faced during the courtroom proceedings.
Powerful debates by jury and the press journalists tryst to enter courtrooms were an awe-inspiring experience for everyone. The Debate took many turns and finally the moment everyone longed for stood in front, the Verdict.
The Backroom and PLP's were quick to come up with an overbearing yet thrilling crisis that added spiciness to the already heated debate.
Press Broadcasts and Conferences were a boon to press delegates who were hungry for controversial statements and content. The organising team members and volunteers who posed as witnesses were donned in fancy glasses, multi-coloured wigs, and silly hats to add more fun to the event.
Organising Team organised scrumptious snacks to the delegates.
With the gavel being hit one last time, the event came to an end so did the two wonderful days students and organisers enjoyed to the fullest.
We will keep providing similar experiences to the students so that they are aware and well-informed of the world around them.
Ms Melissa Maria
Principal, GIIS SMART Campus