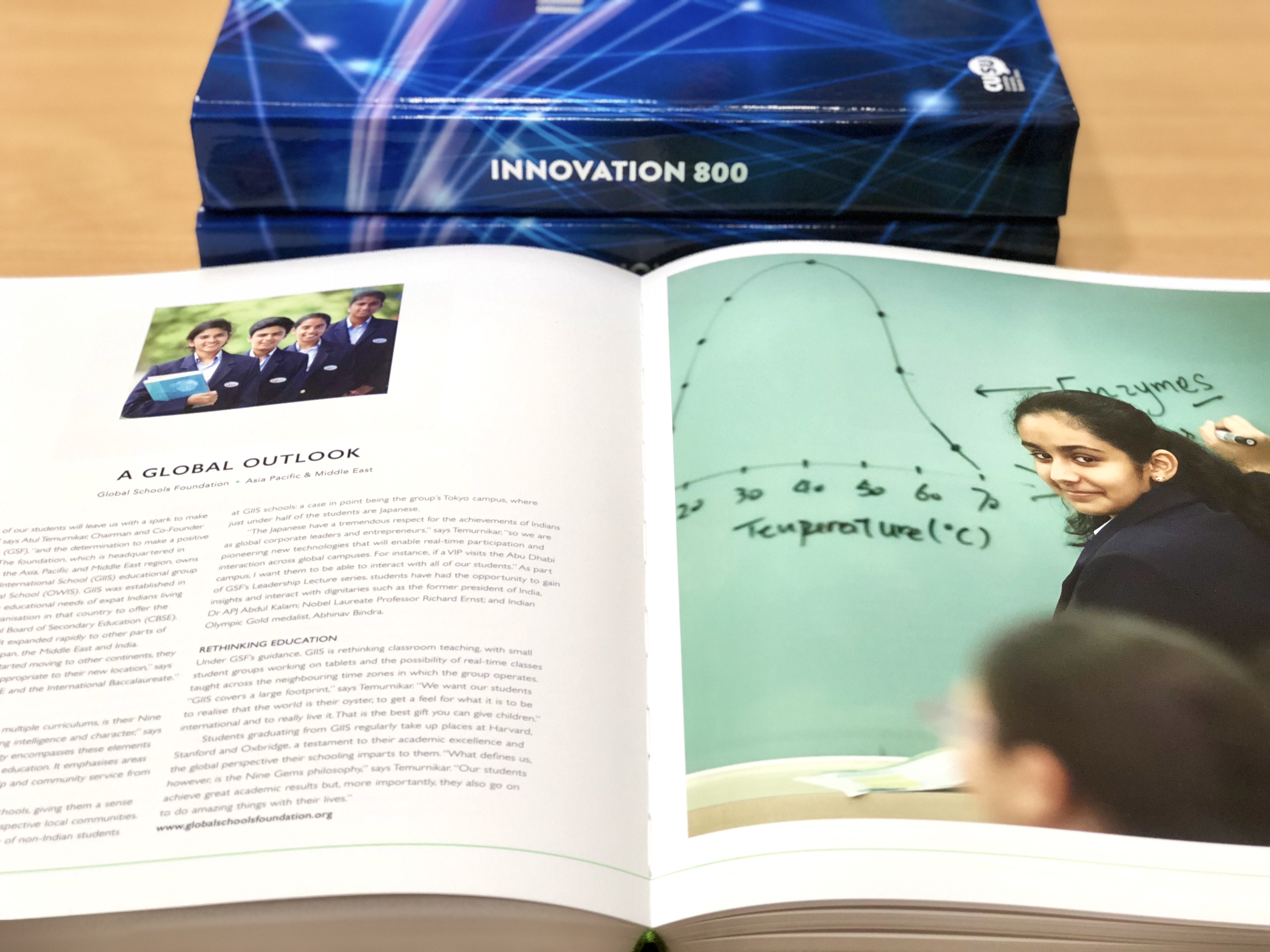 Founded in 1209, Cambridge University is the second oldest university in the world. This prestigious university is ranked the world's second best university by the World University Rankings, fourth best by three other independent rankings and additionally it also ranks in the top 10 for the most subjects - a recognition that is only meant for a university par excellence. The student alumni in the past 808 years includes - eminent mathematicians, scientists, politicians, lawyers, philosophers, writers, actors and foreign Heads of State, ninety-seven Nobel laureates and fifteen British Prime Ministers a feat that is indeed worthy of celebration.
For centuries, the University of Cambridge has been at the forefront of extremely high quality education and many well known universities can trace their roots back to Cambridge's influential and high achieving alumni.

It is with great pride that we at GIIS can claim that two of our students have made it to this coveted world renowned institute - Shinil Raina in 2015 for Biological Science and Sai Alekya Kanteti in 2016 for Law. It is indeed a feather in our cap that our students are mentored and educated to reach for the stars.
Cambridge University's 8 century old history is captured in a fitting tribute called - Innovation 800. This is a compilation of all success stories of the past and providing advice and guidance for the innovators and leaders of tomorrow.
To read more click www.cambridge-strategies.org and to read about GIIS in Innovation 800 click www.cambridge-strategies.org/global-schools-foundation