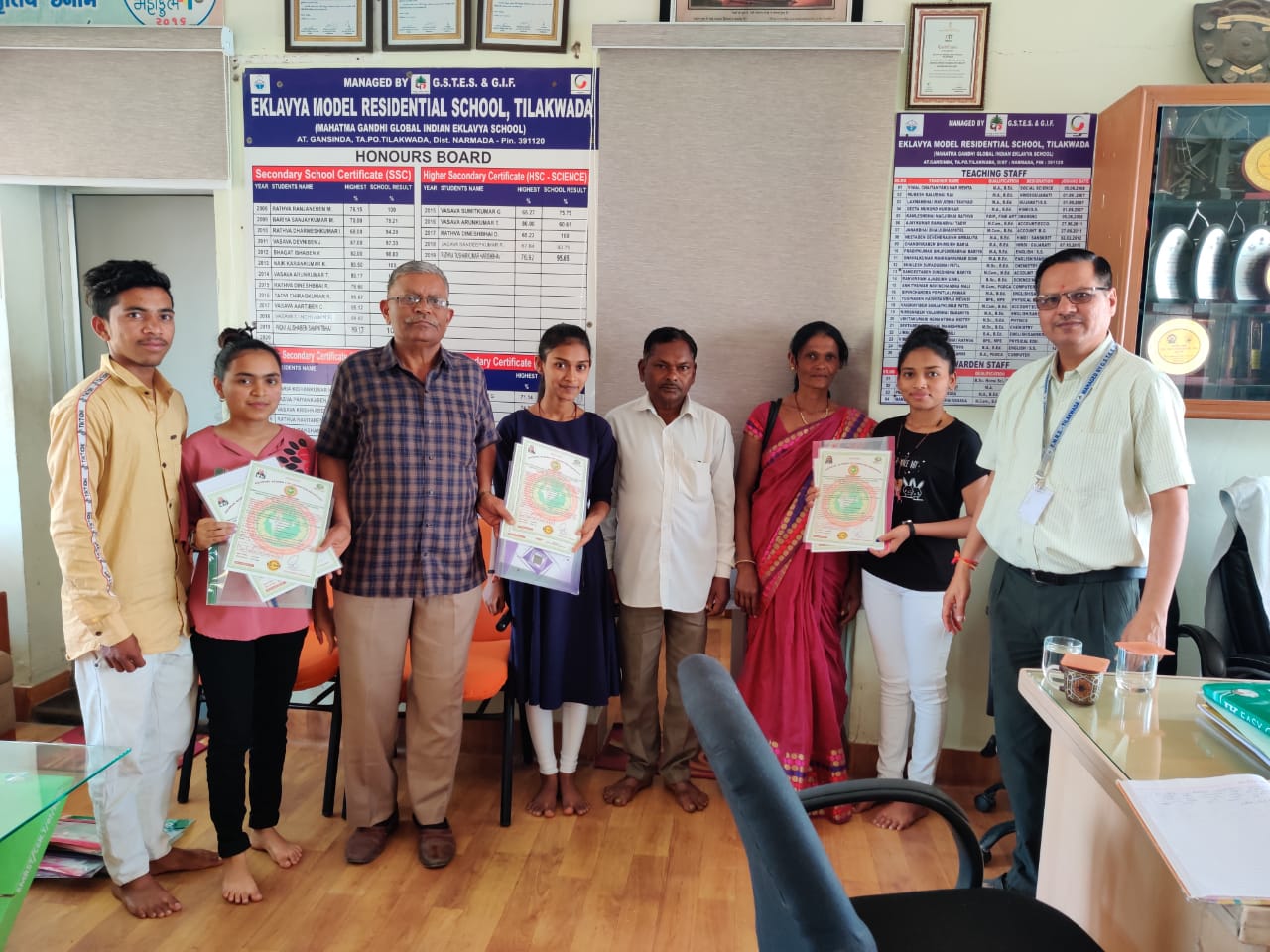 Eklavya Model Residential School, Tilakwada, managed by Global Schools Foundation, has been selected as the best school in Narmada district by the Ministry of Gujarat.
The school received a letter from Deputy Chief Minister of Gujarat, Mr Nitin Patel, congratulating the students and staff. Mr Patel said, "I would like to send my best wishes and congratulations to Eklavya Model Residential School for the progress made in the field of education. The school has produced students with excellent capabilities who have gone to pursue brilliant careers over the years, adding to the reputation of the institution."
The Mahatma Gandhi Global Indian Eklavya School (MGGIES) is a tribal school managed by Global Schools Foundation. The school has 500 students at present and in the past many students have passed out successfully from the school and moved on to make a mark for themselves in mainstream careers.
The Singapore-based Global Schools Foundation (GSF) promotes education across seven countries such as Singapore, Japan, Malaysia, India and others through its highly-acclaimed Global Indian International School (GIIS). In its attempt to give back to the society, the Foundation co-manages MGGIES which is located at Tilakwada in the Narmada district of Gujarat in India.