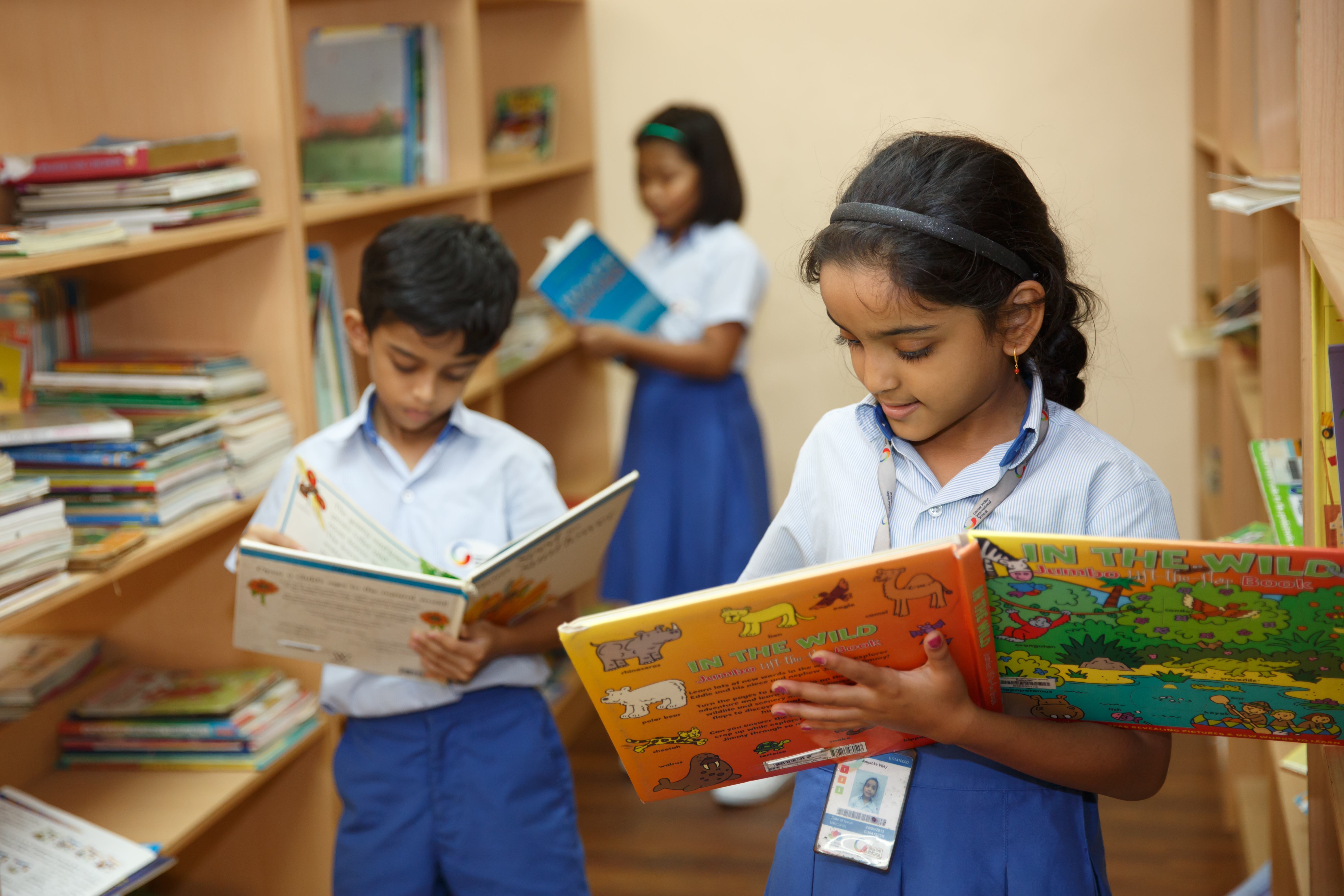 Dear Parents and Students,
Happy New Year and welcome back! We hope you and your family are enjoying a happy and healthy start to the year.
It was wonderful to welcome all the students who re-joined school with a spring in their steps after a much-needed vacation and after spending quality time with their families.
The shift to physical classes after a mix of physical and virtual classes, was indeed a big relief to the students and teachers who welcomed this new development with great excitement and enthusiasm.
The key to making 2021 a better year is going into it with the right mindset. With this in mind, and with last year's students achieving their goals, on 15th January 2021, the GIIS East Coast campus organised the Global School Awards ceremony recognising students who have performed exceptionally well in academics and honouring those who have excelled in sports and co-curricular activities such as Performing Arts and Literary skills for the academic year 2019 – 2020.
It was a matter of great pride to accolade and honour the students who through their sheer hard work, determination, talent and perseverance have made a mark for themselves and have become role models for their peers.
The ceremony commenced with a message from Mr. Rajeev Katyal (Deputy COO, GSF) after which I addressed the gathering. The ceremony concluded with the Singapore and Indian national anthems and was a very big success.
Patriotic fervour gripped one and all on Monday, 25th of January, 2021 at the GIIS EC campus with India ushering in its 72nd Republic Day. Each member of the school was soaked in hues of the tricolour and their enthusiasm knew no bounds as we celebrated the sovereignty of the nation. The students paid tribute to the motherland with a special virtual assembly capturing its cultural diversity and richness of tradition. The special assembly comprised of thought-provoking speeches on the significance of this day in Hindi and English, a medley of patriotic songs, remarkable dance recitals, etc.
The teachers and students alike, are now gearing up for the upcoming final exams that will start in the first week of March. Syllabus completion on one end and revisions on the other, are keeping the students busy!
We hope for unwavering support for parents as we continue our student engagement to make them well-rounded individuals who also recognise the importance of academic excellence among other areas.
Thanks You
CVK Sastry
Head of School, East Coast Campus