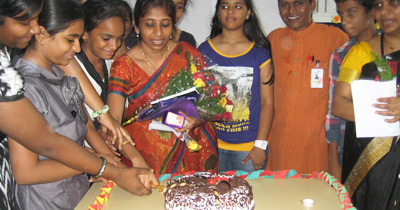 Teachers are the visionary architect of whose mission evokes universal respect. GIIS teachers belong to this genre. Teashers at GIIS do not teach but they convert the classroom into a knowledge sharing platform. Our teachers reveal the direction and goal where learners (students) lay the foundation and journey into future.

Honouring the mission of our teachers that are completely in line with the dream of Dr. Sarvapalli Radhakrishnan , the GIIS family celebrated Teachers Day with great festivity. Senior school children dressed up as their favorite teachers and took charge of the school and the respective classes.

Come lets share a few kodak moments of the day with you!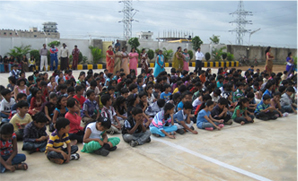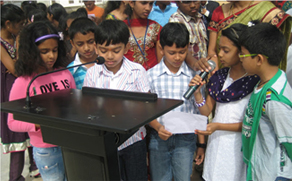 Link to Photos

https://picasaweb.google.com/giishyderabad/TeachersDay?authuser=0&authkey=
Gv1sRgCPGeuaa57cWncw&feat=directlink