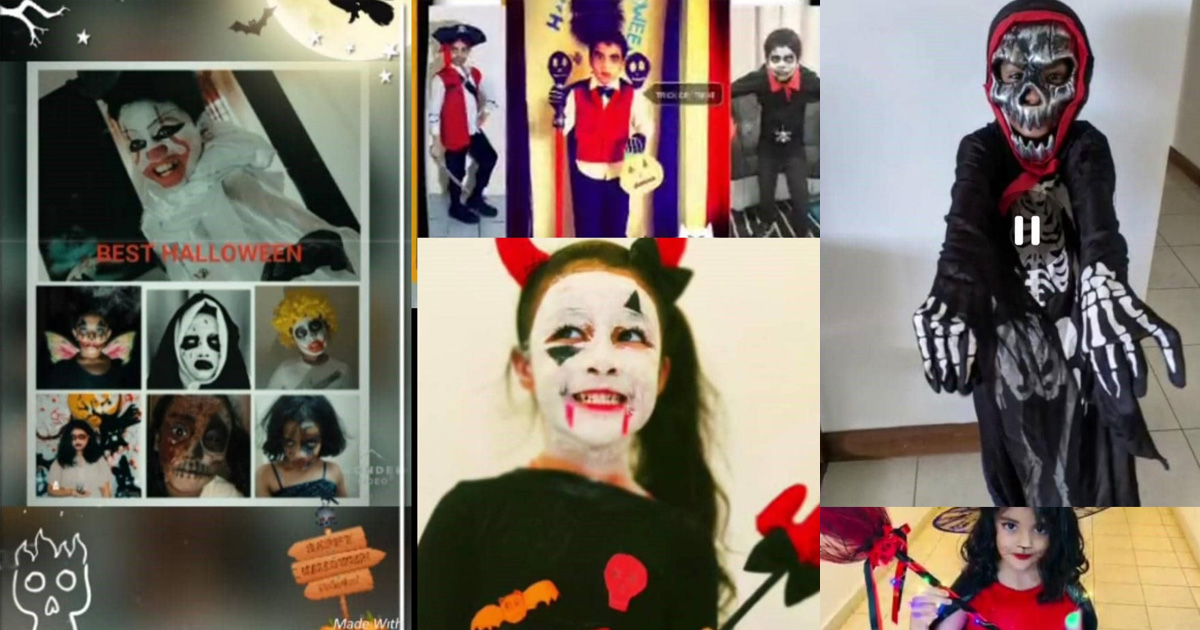 KUALA LUMPUR, 23 November 2020: GIIS KL, Primary and Secondary celebrated Halloween, an ancient Celtic festival on 30th October, that commences on the last day of harvest in European countries and now it is celebrated world-wide. On this day, people dress in their scariest costumes which are believed to be inspired by folk customs and beliefs. Halloween was looking a little different this year in the midst of the global Covid-19 pandemic.
Today, when Trick or Treat could not look so appealing, GIIS Kuala Lumpur tried to promote the enthusiasm of the students and encouraged them to send their pictures dressed up in Halloween costumes and the best were selected by the organizing team.
The event was organised to motivate the students to appreciate the differences in cultures and customs and also to make them aware of global festivals and values. For many, it was a mind-blowing experience; that took them to the western world, where it is celebrated in a grand manner. There were happy playing Superheroes, Fairies, Witches, Goblins and other interesting characters.
The awards for Best Dressed Halloween, 2020-2021 were awarded to Srinand- 6D, Tanisha- 6A, Diya- 6E, Roshan- 6C, and Alysa- 10A. Consolation prizes were given to Ambhigha- 8A and Ananya- 6B.