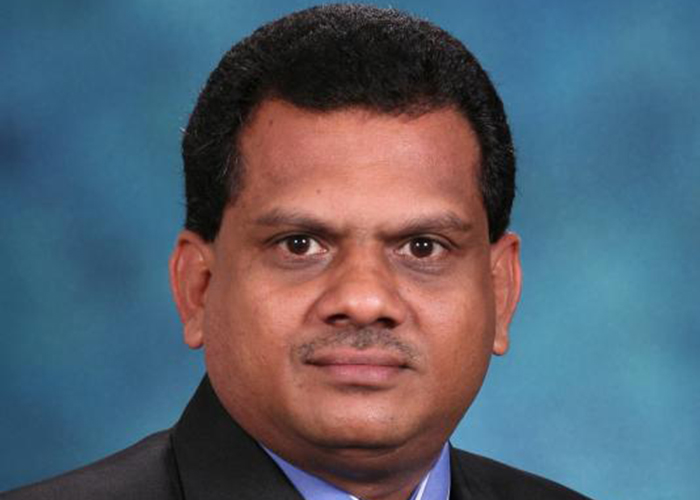 Principal
GIIS Surat
India celebrated its 71st Independence Day on 15th August 2017. This day reminds us of the sacrifices made by several Indians to achieve this priceless freedom that we enjoy today. They laid the foundation of selfless patriotism on which we have built our modern India.
Let's take this opportunity and celebration to revisit and rejuvenate ourselves. Freedom means responsibility. We need to protect this hard earned freedom by ensuring freedom of thought, speech & expression, freedom to choose a religion and freedom to reside peacefully.
India is one of the fastest growing economy with steady GDP increase. India has become self-reliant in many areas and moving towards becoming so in other areas of shortfall. We have achieved greater success in the field of Agriculture, IT, Manufacturing and Space Technology. We Indians, need to assist by doing our part to accelerate the growth and help our country achieve complete self-sufficiency in all spheres.
Role of the School in This Mammoth Task:
Students spend approximately 1/3rd of their time every day in school. We as teachers are considered ideal role models. We need to provide each and every child with adequate opportunities without any discrimination based on caste, creed or religion. Every child is unique and our role is to guide them to their excellence in whatever they choose, be it sports or science.
We need to work together to make India great in true sense. This hard earned independence has taught us the spirit of unity in diversity, desire to set higher goals, reflect endurance and ability to make our dreams come true.
We at GIIS are committed to providing world class education with focus on overall development fine-tuned to suit every Indian student's aspiration. We hope and wish that our youngsters will make India, a truly independent country thorough self-sufficiency in every field.