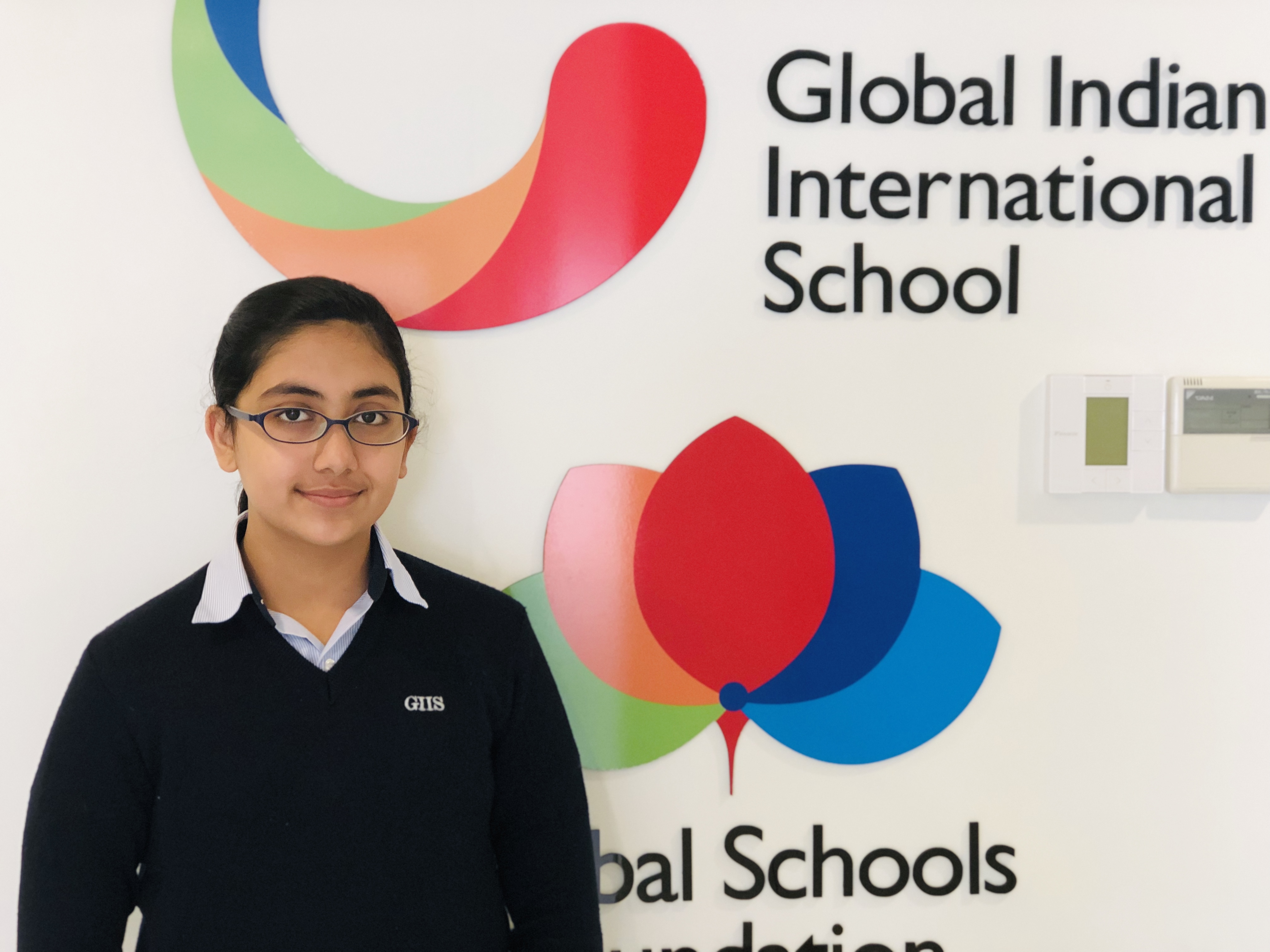 SINGAPORE, 4 FEBRUARY, 2019: Anushree Pathak of Grade 7 emerged as the winner of 2019 GIIS Tokyo Spelling Bee Competition conducted on 28th January and will represent the school at the 10th Japan Times Spelling Bee competition to be held in March this year.
Avantika Karikalan of Grade 7 CLS and Alaina Santosh of Grade 6A finished at the 2nd place respectively. Uddish Pradhan, of Grade 3, stunned the audience when he correctly spelt some of the extremely challenging words from a list of 450 words.
A total of 50 students from Grades 3-8 participated in the school-level Spelling Bee competition. These students were selected on the basis of a class-level competition held on 16th November last year.
As part of preparing the students for the Spelling Bee competition, a list of 450 words was issued to the students which they had to memorise. The students were advised to make use of a dictionary, preferably the Merriam-Webster Dictionary (http://www.merriam-webster.com/), in order to find the correct pronunciation of the words.
As a school champion, Anushree also received a free one-year membership to Britannica Online for Kids (a $74.95 value).
The Spell Bee competition is intended to promote correct English usage among students and enhance their vocabulary.