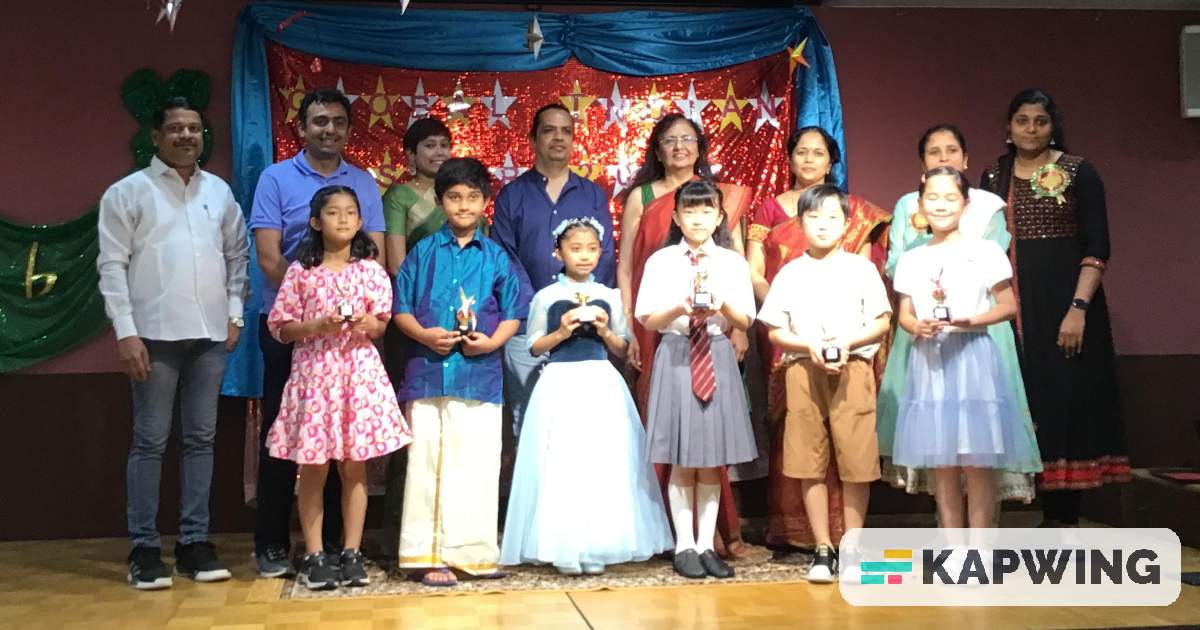 The students of GIIS Tokyo, NishiKasai Campus, participated in the Global Indian Star Singing Competition 2022 by showcasing their impressive vocal range.
The intra-school competition showcased some exceptional talent, and the students presented their song choices in a melodious manner. Students from Grade 1 to Grade 10 (of PYP, CBSE, and CLSP) were welcomed to participate in this event.
The judges for GIS were Mr Niranjan Gadgil, Ms Debarati Bose, and Mr Sanket Deshpande, who said that the competition was quite fierce and the participants performed magnificently.
Here are the winners of the Global Indian Star Singing Competition 2022, Junior and Senior Category:
Junior Category –
**Global Indian Star 2022 Award – Rei Maeda**
> 1st runner-up (Group A) - Rishikesh Mahadevan
> 2nd runner-up (Group A) - Hina Bhatwadekar
> 1st runner-up (Group B) - Aki Ogura
> 2nd runner up (Group B) - Taiga Minagawa
>> Jury`s choice - Anna Gayatri Yonekubo
Senior category –
**Global Indian Star 2022 Award – Maya Usui**
> 1st runner-up (Group A) - Moka Itako
> 2nd runner-up (Group A) - Riya Morita Agarwal
> 1st runner up (Group B) - Noa Namiki
> 2nd runner up (Group B) - Sara Kulkarni
>> Jury`s choice – Asmi Visal, Saumitra Kulkarni, Navya Tyagi
GIIS Tokyo Communications