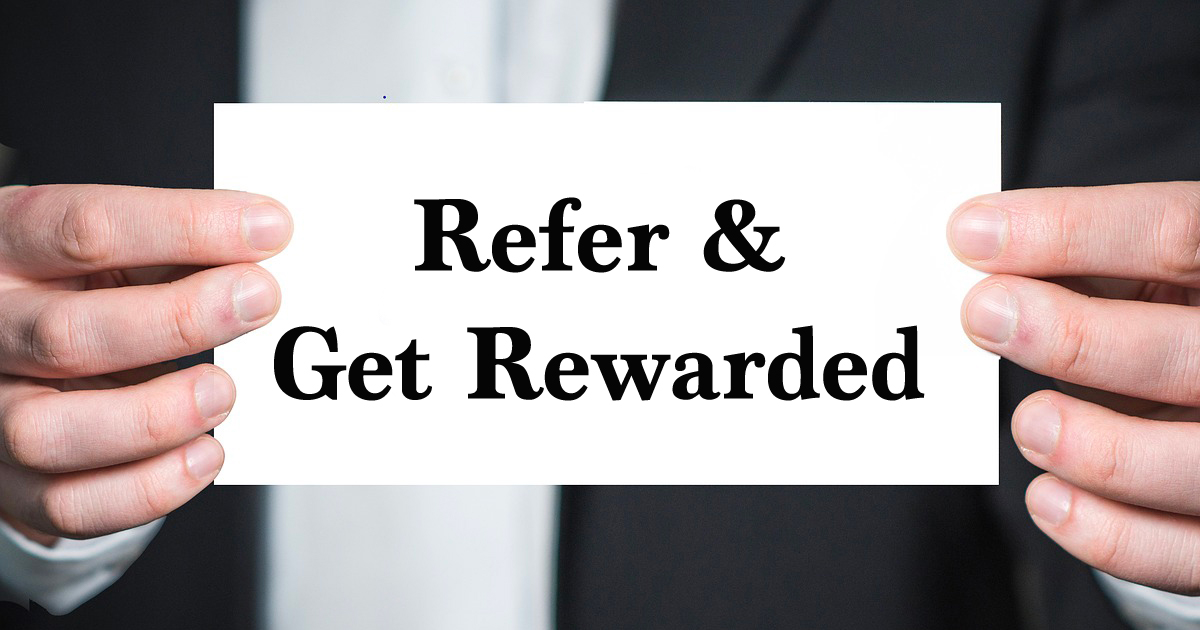 The GIIS Referral Reward Programme has received an overwhelming response and participation from the parent community with 159 parents referring students for admission into GIIS, indicating that GIIS is a school of choice for them.
In a matter of a few months since the school launched its revamped Referral Reward Programme, the scheme has caught pace and attention of parents resulting in huge participation.
Ms Sunena Sharma, who has two daughters studying here, and who successfully referred another student for admission into GIIS, said, "both my girls are having a great time at school with new technologies, different skills to learn and great teachers. Based on the same experience I recommended one of my friend's child for admission here." She added, "I would definitely recommend referral programme to other parents as it's a win-win situation for everyone."
GIIS Referral Programme is a way of rewarding all the existing parents who refer their friends and family for admission to any of the GIIS campuses in Singapore. The Programme has multiple benefits for both parties. The parent who refers a student for admission into GIIS is entitled to a cash reward amounting to S$650, while the student who is being referred qualifies for an array of benefits like 50% waiver on the registration fee, discount on course fee under Global Indian Cultural Centre (GICC) and much more.
Watch this video to know why some of our parents referred GIIS to their friends and family.
If you are interested in referring a student for admission into GIIS, click here to refer now.