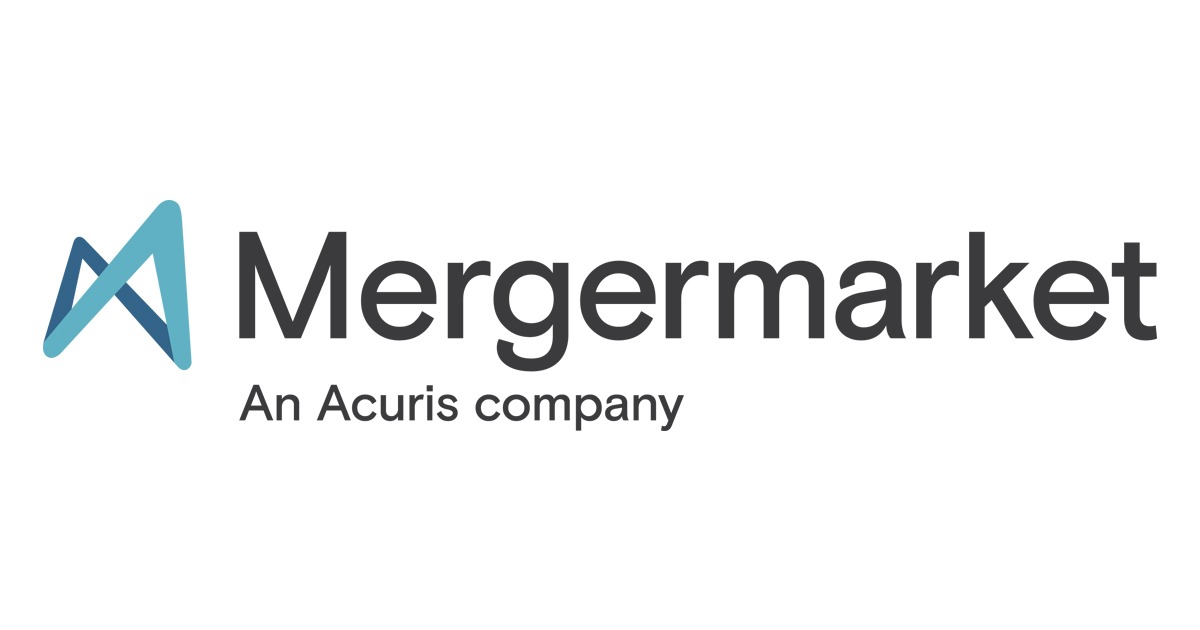 This article is republished with permission from Mergermarket Limited.
COVID CASE STUDY: Global Schools Foundation prioritizes learning continuity, zooms in on Vietnam, Saudi Arabia, Indonesia for expansion
When COVID-19 hit in 1Q20, educators were caught off guard and forced to switch to full home-based or hybrid offline/online modalities.COVID Case Study is a new offering from Mergermarket featuring CEO interviews that focus on how Asia-Paci??c companies are responding to the challenges presented by COVID-19.
But for Singapore's regional K-12 education group Global Indian International School (GIIS), a virtual classroom model had already been in place prior to the outbreak.
The system was first put to test in early March in Japan, where schools were closed down to stem the spread of the novel coronavirus, said Atul Temurnikar, co-founder and chairman of non-pro??t Global Schools Foundation (GSF) which owns GIIS. That same week it had become fully operational for everyday teaching. The group has since stepped up security on video communication tools such as Zoom, and held training for staff and teachers across markets to conduct virtual classes, he noted.
Some other available technologies originally installed for digitalization and enhanced on-campus security also came in handy for post-COVID-19 operations, Temurnikar said.
For example, facial recognition enabled touchless access control and on-campus/indoor location sensing allowed contact tracing, he said.
Given the uncertainties, it is important for the education group to focus on teaching and learning continuity for the next two quarters and maintain agility to tackle the situation, GSF Deputy CEO Kaustubh Bodhankar said. Local teams on the ground are meanwhile exploring innovative ways of delivering extracurricular activities, such as home-based sports competitions, he said.
UK-headquartered global education group Inspired Education's founder Nadim M Nsouli said during a recent EducationInvestor webinar that the group has charged a discounted school fee for early- year students as their home-based learning would require more adult presence and guidance.
For GIIS, Bodhankar said online learning has turned out to be as effective for students at different levels, and so far, it has not come under pressure from parents regarding fees and online teaching quality.
The group has set up a fund to help families of enrolled students that have been affected by job losses and pay cuts, Temurnikar said. Its Singapore operations have waived around SGD 1m in school fees in recent two months for such families, and similar initiatives are being undertaken across other markets, he added.
GSF is overall optimistic about the employment market and enrolment outlook in Singapore given the government's job support scheme, Bodhankar said. As an education group with a moderate pricing point, it should be well positioned to attract families that may have a tighter budget amid economic uncertainties. In fact, both GIIS and its sister K-12 brand in Singapore One World International School (OWIS) have recently seen an increase in admission inquiries, Bodhankar added.
OWIS had previously announced a fee hike but has decided to freeze it, Bodhankar said. OWIS charges SGD 17,514 to SGD 21,000 for academic year 2019-20. It will maintain the same fees for 2020-21 as part of its COVID-19 solidarity scheme, as per its website.
GIIS's per-term fees, on the other hand, start at SGD 5,043 and go up to SGD 10,669 for the three-term academic period 2020-21, its website shows. Both GIIS and OWIS run the Cambridge IGCSE and International Baccalaureate Primary Years Programme, among other curriculum.
United World College of Southeast Asia (UWCSEA), another K-12 player in Singapore, charges SGD 35,570-SGD 47,085 in annual school fee for the 2020-21 academic year.
Foray into Vietnam, Saudi Arabia, Indonesia
GIIS will still entertain potential acquisition opportunities in Vietnam, Indonesia and Saudi Arabia - the three countries which it had flagged for entry or expansion before the onset of the pandemic, Bodhankar said. The group is not proactively scouting targets in other markets during this period, he noted.
GIIS already has a small presence in Vietnam via a joint venture with Saigon Star International School. It did not pursue an aggressive expansion strategy in the country, where the local students that a foreign-invested entity can admit used to be capped at 10% of the total for primary schools and 20% for secondary schools, under Decree 73.
Decree 86, which took effect in August 2018 and replaced Decree 73, has lifted the quota to up to 50%, and that is a level which the group is comfortable with, Bodhankar said.
GSF is already in discussions with real estate developers to explore green??eld opportunities in major cities, like Ho Chi Minh City and Hanoi in Vietnam, and Saudi Arabia's Riyadh and Jeddah, he said. Planned entry into Indonesia lags slightly behind the two other markets but is expected to gain traction when travel restrictions are lifted, he noted.
A media report in December 2019 said private equity ??rm Actis is considering divesting its stake in Singapore Intercultural School (SIS) in Indonesia. Actis acquired the interest by acquiring several funds from liquidated PE ??rm Abraaj Group, the report said.
The GIIS group could consider acquiring schools like SIS if they are on the block, Bodhankar said.
The group would be interested in pro??table assets and majority control deals where it can add value on the technology front, he said, without revealing ideal deal size.
Earlier this month Mergermarket had reported that GIIS was among bidders in the sale process of Canadian International School (CIS), one of the largest K-12 school operators in Singapore.
A representative from Southern Capital Group, a major shareholder of CIS, told Mergermarket earlier this week that the PE ??rm has agreed to sell the target to Chinese strategic China Maple Leaf Educational Systems [HKG:1317] for an enterprise value of SGD 730m. China Maple Leaf announced this week that it has agreed to acquire CIS for SGD 680m.
A thought sowed in 2011
The COVID-19 pandemic is a watershed moment for most school operators, but for GSF schools that moment had arrived nine years earlier.
In March 2011, the group had to set up a war room in Singapore to coordinate and evacuate students on its Tokyo campus, as the magnitude-9.0 earthquake struck northeastern Japan during school hours and initiated a series of tsunami waves.
The natural disaster prompted the management to consider scenarios where similar disruptions could happen with students being stuck at home, said Temurnikar, who had been an engineer at global technology companies including IBM before venturing into the education space.
The thought of innovating the traditional teaching space with mobile features was sowed, and further evolved in the next years, integrated with input from teachers in 2015, Temurnikar said.
In early 2019, GIIS officially launched its flagship smart campus in Punggol, northeastern Singapore. Each classroom is supported by an audio-visual system and equipped with two customized TVs which can double up as touchscreen smartboards alongside two traditional whiteboards.
The technology input entails a high capital expenditure but has also helped the campus reduce operating expense, Bodhankar said. For example, motion sensors are installed in restrooms to run smart lighting system, which reduces utility cost, he noted. Attendance is also automatically recorded via facial recognition, saving teachers and coordinators from the task, he added.
Overall, the campus has managed to reduce human resources cost by 15%-20%, Temurnikar said. New campuses in the pipeline will also embed such features going forward, Bodhankar said.
The smart campus in Singapore is an SGD 140m project, local media reported last year. It was funded by long-term credit facilities provided by DBS Bank, Bodhankar said.
Founded in 2002, the education group has over 15,000 students across 21 campuses in Singapore, India, Japan, Vietnam, Thailand, Malaysia, Dubai and Abu Dhabi, as disclosed by the group.
by Lizzie Ko in Singapore