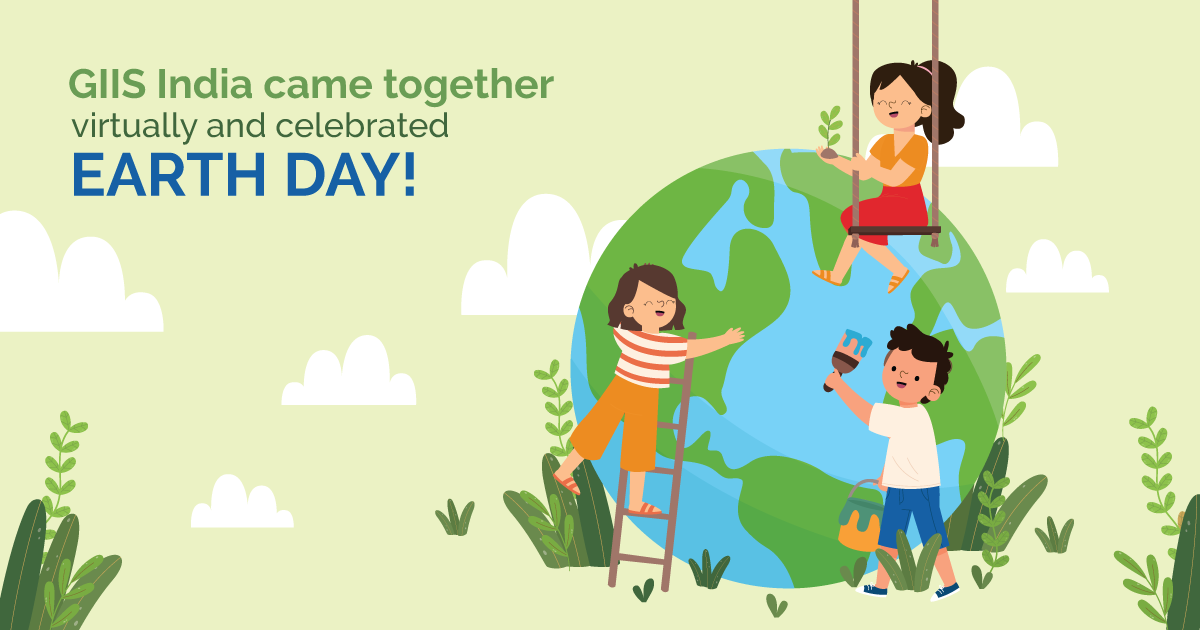 "Treat the Earth well. It was not given to you by your parents, it was loaned to you by your children." – Kenyan proverb
Every year the 22nd of April is celebrated as Earth Day. It is praised to make mindfulness about ensuring our planet and safeguarding the earth. Sparing water, lessening contamination, ensuring natural life, plants, and trees, reusing waste is only a couple of intentions to spare our condition. Albeit just a single unique day is committed, for this reason, it is the constant exertion of every individual including youngsters that would truly have any kind of effect.
Youngsters also can make a noteworthy commitment to sparing the earth. Hence, it is the opportune time for kids to find out about the earth, how they can safeguard it, and why. Beginning early can genuinely have any kind of effect and instill propensities they will carry on as they develop. It is therefore important to converse with kids about the significance of a perfect, green, and sound planet. We need to practice those abilities for the kids to learn and follow and tell youngsters how significant is their little exertion in caring for the earth. Value the littlest exertion they have made.
All campuses of GIIS across India conducted a number of activities to honor this day and also to impart the significance to the children. The students' enthusiasm to take part in the activities was contagious and we received a beautiful response in terms of participation. Some of the most loved Earth day activities were:
Poster Making
Slogan Writing
Movie Making
Song Making
Song making was one of the most innovative ones of all. Students across GIIS India campuses sang the song written and composed in house by the GIIS teacher and music teacher respectively. Take a look at the montage of the song and activities done by our creative students and teachers.