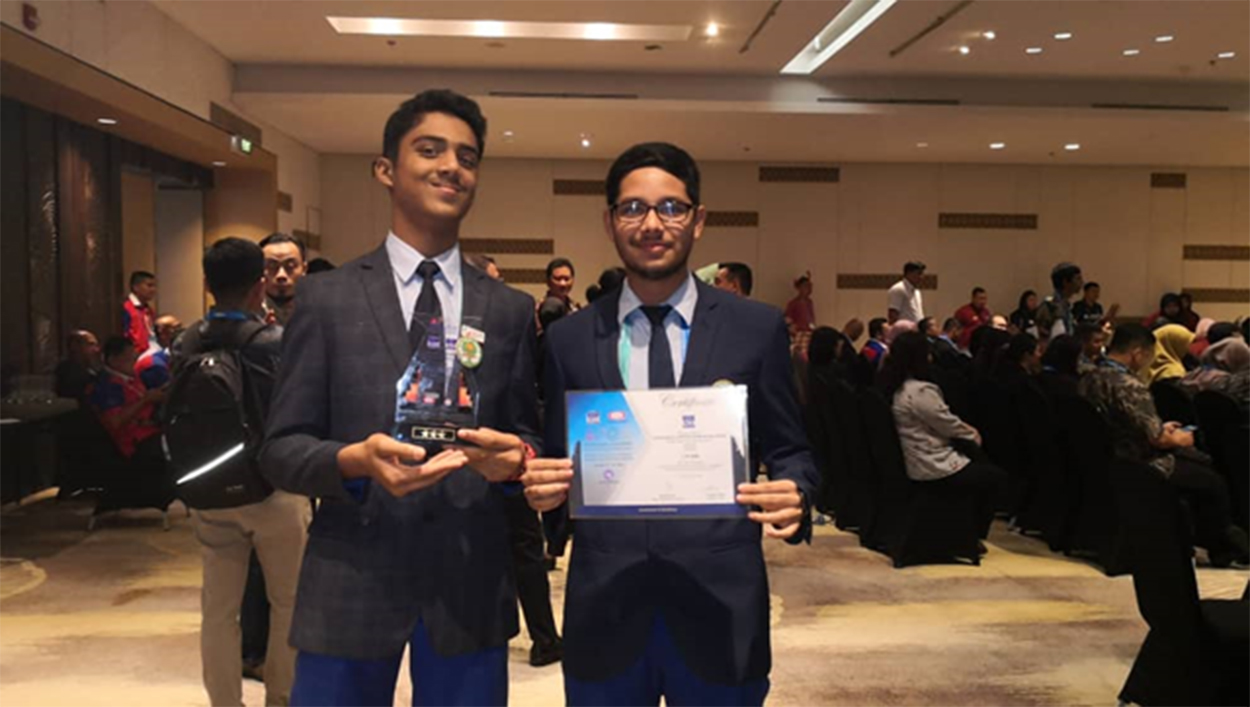 Mithun Balaji MG and Ritapravo Sarkar were awarded with three stars in the Ace team presentation held by the Asia Pacific Quality Organisation (APQO) for their quality improvement programme Trasformers..Be the change. The Eco transformer moment is movement to bring about an attitude change in the mindset of the school community.
APQO is a quality awarding body that recognizes and awards innovation and quality improvement. The student team competed against companies and industries and emerged as winners in the competition.
GIIS has also been awarded with GPEA Word class and a silver award for the Best Practice Recognition 'Pacemakers'.
Testimonials from our student participants "We would like to say that these platforms for the students are a big step towards improving leadership qualities in them and we were extremely fortunate to get this opportunity." - Ritapravo Sarkar (11 A) and Mithun Balaji (10 B)