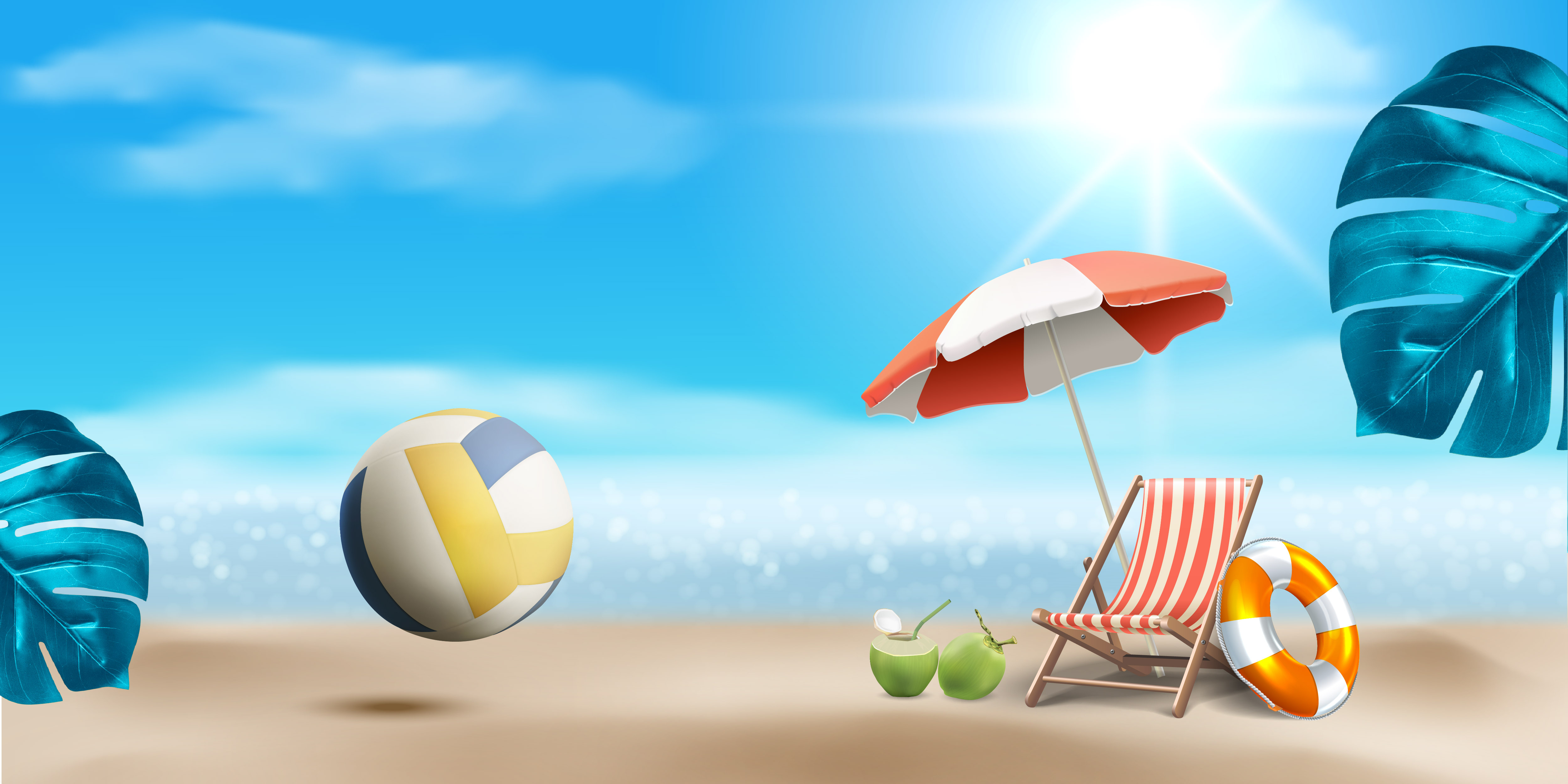 Summer is the time to relax and rejuvenate, and enjoy your vacation to the max! However, it can get boring once you run out of things to do. As a parent, the last thing you want is for your child to get restless or bored during their time off.
Well, keep reading this blog to know about the best tips that will keep your child busy and happy, all summer long:
1. Set up games for the whole family:
Planning summer activities with children, will not only keep them busy but will help them bond with the family too. You can arrange for a game of tennis, basketball, volleyball at the beach, and so on. You can even get creative through board games, for times you wish to remain indoors. Games like Ludo or snakes and ladders are great fun.
2. Visit the local library:
If you have a library close by, then you must plan a trip with your little one at least once a week. For starters, get them a library card and give them the challenge to read as many books as they can by the end of summer. This will keep them occupied and increase their love for reading.
3. Plan a picnic:
Summer is the perfect time for the whole family to enjoy a peaceful picnic at the park or at the beach. Kids love picnics as they get to run around in the sunshine and eat their favourite food. Also, if your park is hosting any free summer events, ensure that you participate in them so that the whole family can enjoy them.
4. Stay cool:
Visit a beach or your local swimming pool to stay cool and fresh throughout the summer. If you don't have access to either, then consider getting an inflatable pool for your backyard, and your kids will be busy splashing around. You can also stock up on water guns and sprinklers for some water-based fun.
5. Neighbourhood Scavenger Hunt:
This is a fun idea where you can enlist the help of other parents too! If you want your kid to spend a day in the neighbourhood and have fun, then team up with other parents and create a list of plants that can be found around your area. You can also show off your child's "treasures" by posting about them on your neighbourhood social media page.
A summer break is a great time for your child to explore their interests and build their hobbies. Hopefully, the tips mentioned in the blog will give some fun ideas to keep your child happy and healthy this summer!
GIIS Tokyo Communications