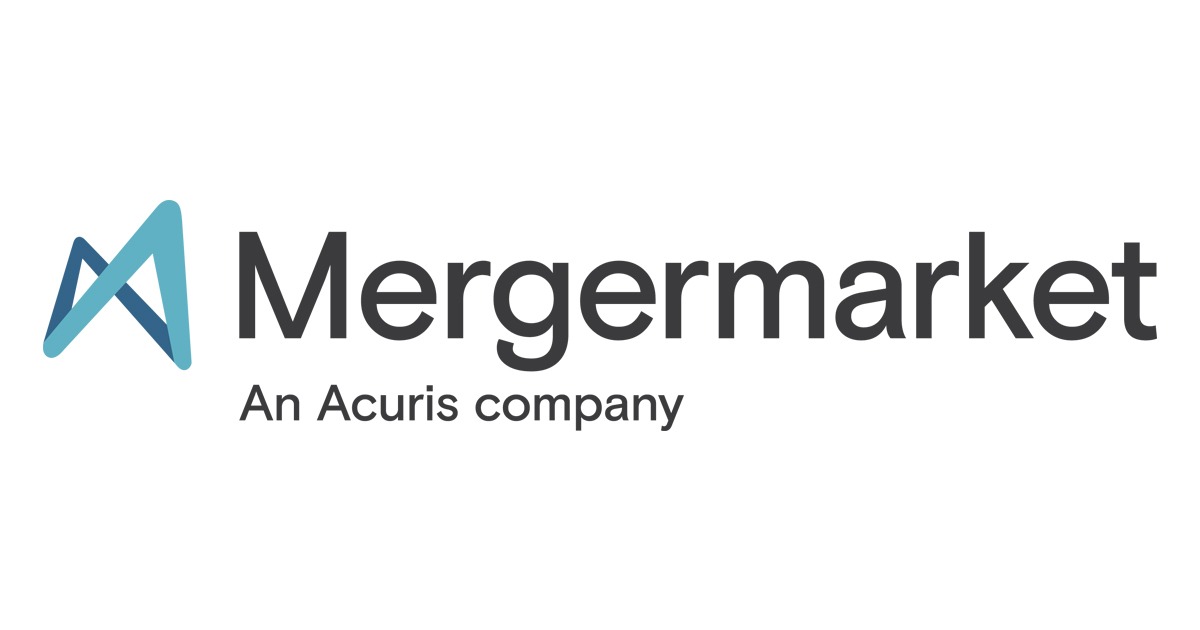 Courtesy of Mergermarket,
Lizzie Ko in Singapore
https://www.mergermarket.com/intelligence/view/intelcms-fdrsh9
Singapore-based Global Schools Foundation (GSF) has set its sights on becoming a global K-12 group via greenfield school projects, strategic partnerships or acquisitions that will be partly funded by long-dated capital providers, co-founder and Chairman Atul Temurnikar said in an email statement.
GSF intends to broaden its global network of schools by building from the ground up, strategic partnerships or acquisitions of large schools or chain of schools in the super premium, premium and mid-market segments while retaining the existing management, Temurnikar said.
Its latest addition of Harrods International Academy (four campuses) and Renford International School (one campus) in Phnom Penh, Cambodia, which are owned and operated by Waterbridge Global Education, was announced in January. The announcement came ?ve months after GSF and its related entities (Global Schools Group) raised up to USD 250m (SGD 337m) investment from ?nancial institutions including Apollo Global Management [NYSE:APO].
In the deal announcement last August, GSF said the USD 250m was primarily secured through a long-term structured equity investment from Apollo and its subsidiaries and debt from a Singaporean bank. The fresh capital forms part of the USD 450m that GSF plans to invest in the next few years to finance its acquisitions and greenfield schools in Asia, as announced.
The rest of the USD 450m would be funded through internal accruals and additional capital from moderate to long-term investors that typically have an investment horizon of 10 to 20 years. These could be pension funds, sovereign funds and infrastructure funds, the chairman said, declining to be specific on Apollo's investment and whether Apollo has gained board representation.
While public markets have their own charm, there are sufficient sources of capital outside the public markets that meet GSF's long-dated capital requirements, the chairman said.
"We are looking at acquiring a number of school assets and more like-minded long dated capital providers will be engaged and their capital tapped into the group as and when more capital is required to grow further," he noted.
GSF intends to reach SGD 500m revenue by 2025, it disclosed in a follow-up email reply.
Asia, Middle East
GSF has the majority of its campuses located in Asia and the Middle East. It has entered into non-binding agreements with several schools, the chairman said.
It intends to focus on acquisitions, greenfield projects and strategic partnerships in Asia, such as Japan and South Korea in East Asia; Vietnam, Indonesia, Malaysia in ASEAN; and UAE, Oman and Saudi Arabia in the Middle East, Temurnikar said.
Among these geographies, Vietnam, Indonesia and Saudi Arabia are the three countries which GSF had flagged for entry or expansion before the onset of the COVID-19 pandemic, the management said in a Mergermarket interview in June 2020.
Beyond Asia
While the announcement last year highlighted its growth plans for Asia, Temurnikar said GSF's ambition is to be among the top 3 global K-12 groups that would bring education to communities across cultures and boundaries. It is receptive to discussions with interested education institutions in other geographies such as Europe, the US and Canada to expand its global reach, he said.
In 2020, GSF already signed a strategic collaboration agreement with Nottingham High School in Waverly Mount, Nottingham, for new school projects. It also entered into a "strategic partnership with Dwight IB World School in Seoul" in 2021, GSF's website shows.
Nottingham High has a rich history of 500 years and GSF aims to open Nottingham schools in Asia and the Middle East, Temurnikar said in the email.
The group has managed to attract more schools like Nottingham High which see the potential in associating with GSF to drive long-term growth and benefit to their stakeholders, Temurnikar said.
Temurnikar said GSF sees itself as a long-term builder of legacy schools and it is not following the traditional private equity model of buying schools and selling them in three to five years. It has a dedicated integration division, which oversees the integration of the acquired schools into the network to achieve alignment of synergies, he noted.
Its value-add to the acquired assets lies in its deep understanding and seamless use of learning technologies, said Temurnikar. In the last decade, the group has taken an enormous leap in using technologies for all aspects of learning management, designing and building its SMART campuses. It had been using Zoom for virtual learning and for global student and teacher exchange since 2014, before the onset of the pandemic, the chairman said.
And in the last two years, it has deployed a full learning technology suite that ensures both virtual and hybrid classrooms deliver education smoothly and seamlessly across its brands, he said.
Today GSF, which can trace its origin to one campus founded in 2002 in Singapore's Mount Sophia, has approximately 26,000 students from 70 nationalities and a network of 26 international schools across Singapore, Malaysia, India, Dubai, Abu Dhabi, Japan, South Korea and Cambodia.
In its home market, the group is known for its One World International School (OWIS) and Global Indian International School (GIIS) brands and has been operating its flagship GIIS smart campus in Punggol, northeastern Singapore, since 2019. The four other brands – Nottingham High School, Dwight International School Seoul, Harrods International Academy and Renford International School – were added to the GSF network during the COVID-19 pandemic.