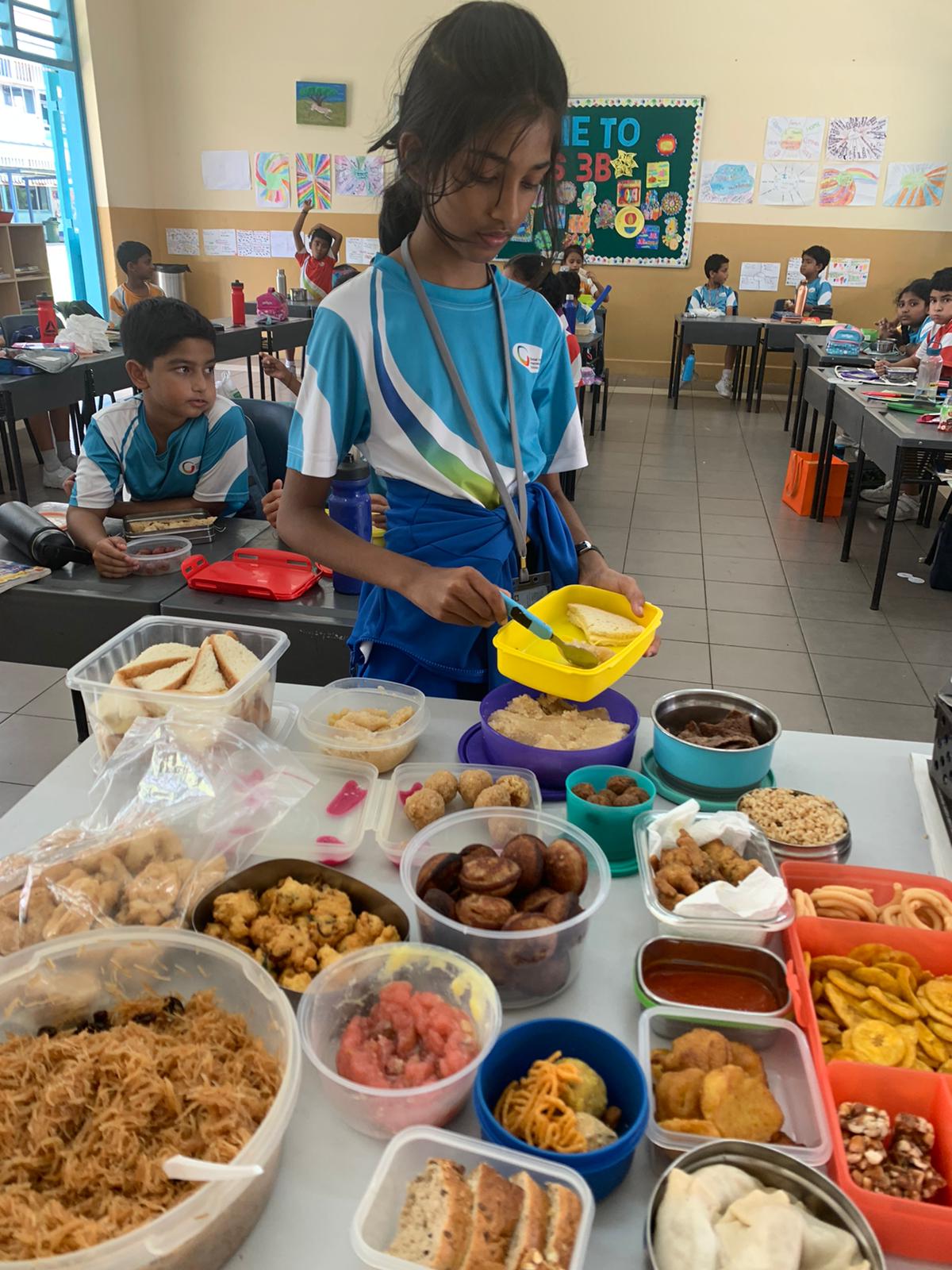 The Vigilance Awareness Week was observed from 28th October to 2nd November 2019 at GIIS EC for Grades 1 to 7. This year the theme chosen was "Integrity – a way of life"
In line with the theme "Integrity – A Way of Life," GIIS EC campus conducted various activities across all levels to instil amongst the students the value of integrity and other ethical practices.
Students of Grade 1 were dressed up in their traditional attire. Students of Grades 2 and 3 had a traditional food sharing day, they brought their own traditional food and shared it with their classmates. Grades 4 to 7 had poster making activity, debate and essay writing based on this year's theme.
Vigilance Awareness Week (VAW) is celebrated every year and coincides with the birthday of Sardar Vallabhbhai Patel, known to be a man of high integrity.