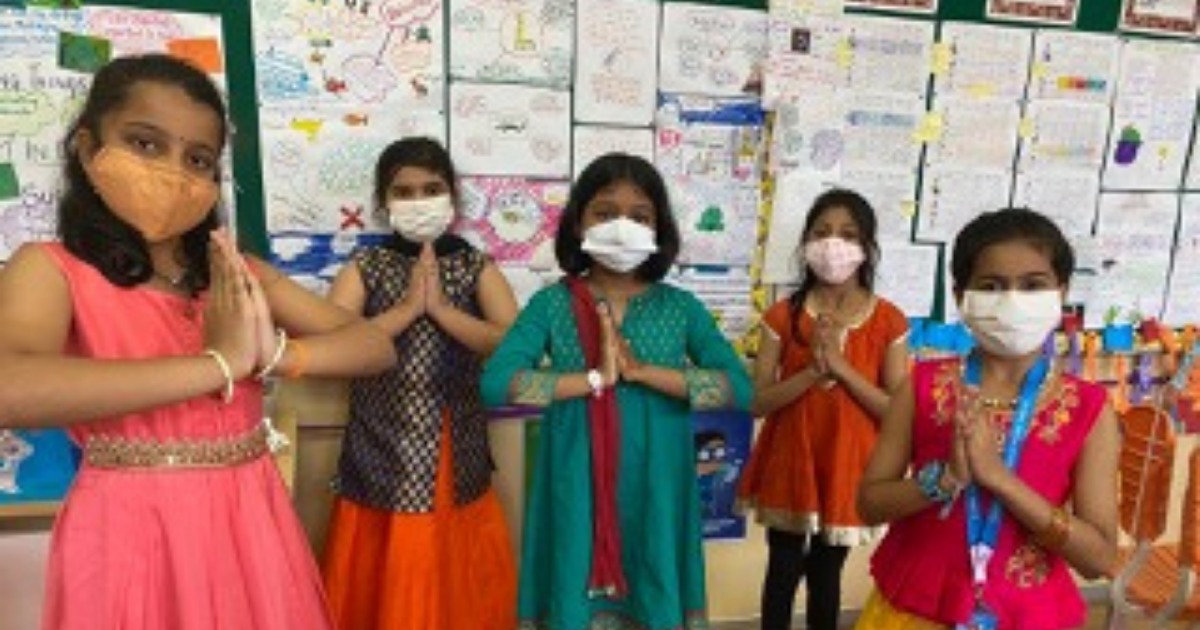 The month of November initiates the year-end celebration for 2020. We had a great year, despite the disruption, thanks to the enthusiasm of our teachers and excited participation of our students.
Deepavali - the festival of lights - was celebrated, as was Children's Day alongside many events were held in the campus for the learning of our students.
It was a joy to see the school arrange celebrations and students' get into the spirit of the event with gusto. Keeping all social distancing rules in mind, we went ahead with the celebrations this year, so as not to deprive our young students of the simple joys in life.
I am sure many parents, teachers, staff as well as myself were thrilled to see students perform classical dances, sing festive songs and generally have a blast on both the occasions as was the need of the hour. Fun-filled family moments followed as parents shared their celebration pictures to keep the festive spirit alive.
Such celebrations are not just recreational events, but part of our 9GEMS pedagogy. We strongly believe that establishing strong community connections and encouraging our students to participate in community-based activities develops mutual respect and understanding, as well as brings in diverse perspectives into the forefront.
Children are the epicentre of school and all our activities are directed towards their wellbeing and helping them shape into good citizens.
Regards
CVK Sastry
Principal, East Coast Campus