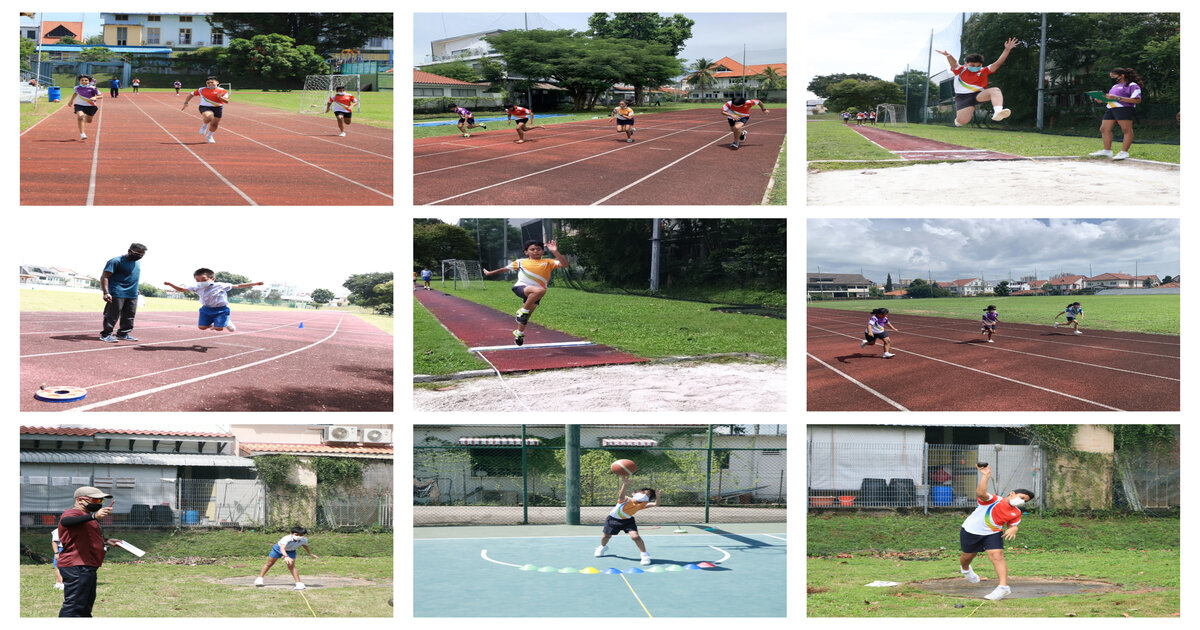 Due to the pandemic situation, GIIS East Coast Campus organized the Annual Athletic Gala 2020 in the months of August and October 2020, instead of the Annual Sports Day this year.
Every year, at the Annual Sports Day, all the students of GIIS East Coast Campus, right from the KG to the senior-most grades take part in the march past, mass drills, gymnastic performances, yoga, human pyramids and of course different track & field events, to showcase their talents and skills., This year, due to the extraordinary situation, GIIS East Coast had to give some of these performances a miss. However, this did not bring the celebration of sports to a halt. A series of track & field events were organized for the students which kept their spirits soaring and their excitement pumping.
Students from class 1 to class 8 competed with their peers in various events like the 60m sprint, 80m sprint, 100m sprint, 200m sprint, 300m sprint, 400m sprint, standing broad jump, ball push, long jump and shot put, following all the guidelines specified by the Active Sports Singapore.