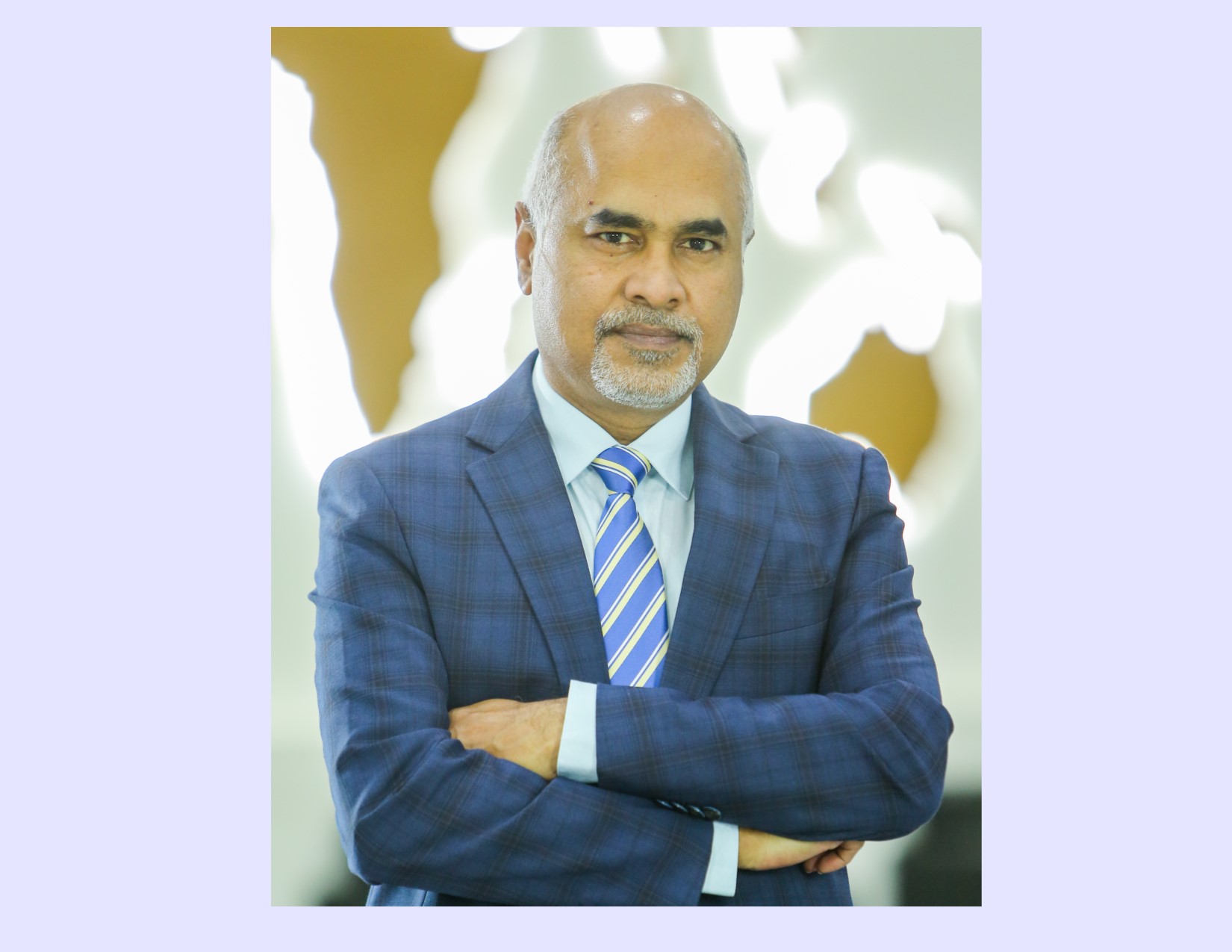 The month of November proved to be even more exciting and eventful than the previous months with scores of opportunities created for our students in creativity, innovation, leadership, entrepreneurship, fine arts fitness and academic excellence.
Here is a glimpse of amazing things we witnessed in November:
Awards and Recognitions:
1. Merit Certificate for Excellence in Crisis by IMCRBNQA, India - 2020
2. National Winner for Innovation in Education Sector for our Project 'Qutuhal' by Indian Society for Quality - 2020
3. 17th World Education Awards Elets Best Practice- 2020
4. AIC innovation class Award APQO Innovation- 2020
Webinars and Workshops:
A series of Webinars was organized by our Department of Inclusion and Wellbeing focused on equipping our students and parents with knowledge, skills and attitude to thrive during and beyond the pandemic.
Students from grades 6 to 9 were part of the 'Innovation Mash Up' conducted by Mr.Manish Kelshikar. Spread over 3 weeks, this series concluded with students pitching their start up ideas to the facilitator using the skill sets they had gained through the workshops.
Mr.Parag Mankeekar from India conducted a workshop for our students on Developing Empathy through Gamification. The participants experienced innovative ways of thinking and expressing empathy leading to action that creates a better world.
All our students from Grade 7 to 9 took part in the KHDA 50 years Innovation challenge. As UAE enters the 50th year of formation in 2021, KHDA encourages students of Dubai to think beyond the present and come out with ideas that catapult Dubai as leader in education in the years to come. All ideas generated during the workshop were shared with KHDA for their consideration.
GIIS, in association with Dubai Municipality organized a workshop for students on the importance of a healthy squad challenge. Experts from DHA and Dubai Municipality conducted a session for our students on the importance of hygiene, balanced diet and fitness.
Competitions:
Global Student Summit Season 2 hosted by our campus witnessed participation from many students across 11 GIIS campuses from 5 different countries. Three of our students brought laurels to our school by winning prizes in this inter GIIS Competition.
Another feather in the cap of GIIS Dubai was the fact that 3 of our students won prizes in the inter school competition Al Tasamuh hosted by GIIS Abu Dhabi campus. This inter school competition witnessed participation from hundreds of students from over 30 schools from within and outside UAE.
Two of our Grade 9 students represented the school in the inter school quiz competition and gained valuable insights in the way inter school competitions are held. I am sure this will help them prepare well for the forthcoming competitions.
Qutuhal – The journey of curiosity has garnered a huge momentum with over 700 students from all over UAE taking part in our weekly challenges. The event will culminate in December 2020 with a mega finale event involving celebration of student achievements.
Subject Weeks:
Subject Weeks play a significant role in creating opportunities for students to go beyond the textual knowledge and facts. A variety of activities such as role plays, dramatics, exciting challenges and competitions enhance the students interest and engagement among students for scholastic subjects. November month was made richer with Mathematics, Science, UAE SST and Arabic Subject weeks that created innumerable opportunities for students to showcase their talents in a multitude of ways.
Festivals and Celebrations:
GIIS Dubai was abuzz with fun and frolic to celebrate the Indian Festival of Diwali, Children's Day, UAE Flag Day and UAE National Day. A wide variety of programmes brought the students together virtually and in person at school too. We are indeed fortunate to be living and thriving in a country that is committed to happiness and wellbeing of all its residents. We love UAE!
Dubai Fitness Challenge:
GIIS Students and staff enthusiastically took part in the Dubai Fitness Challenge 2020. Every week, a variety of fitness activities were organized for our students from KG to Grade 9. Students, staff and parents were encouraged to ensure 30 minutes dedicated to fitness in their daily schedule.
Experiential Learning in our Kindergarten:
The Kindergarten theme of the month of November was 'Animals are our Friends'. The children enjoyed dressing up as animals, learnt about their products and their eating habits.
The virtual and on campus classes include a range of hands-on activities. The important days like Children's Day, UAE Flag Day, National Day and Diwali were celebrated and children learnt about their significance.
The Parent Support Group was involved in teaching the children and other parents some healthy recipes without using fire (I-serve).
The KGII's participated in the 'Buddy Programme'. It was very meaningful as children showcased their reading skills to their peers by reading a book to them.
The Kindergarten children and parents are skilled at using Nearpod and Class Dojo. There is a grand celebration planned both Virtual and On Campus for UAE National Day.
The month of November has been full of celebrations. The I -Activities have been conducted virtually and on campus like I -Serve and I -Care. Virtual classes have been effective and children are showing progress. Children attending school on campus are limited but are enjoying it. All the safety measures are being followed to ensure that they are safe and healthy.
With all the above and many more activities that I might have not included, November month has indeed been full of energy, rigour and progress for all our students. December will be mostly a month of holidays with UAE National Day as well as the winter break. Please do remember that 6th to 10th December are school days for students! The winter break begins from 11th December and lasts till 2nd January 2020.
I wish you all a Merry Christmas and a Happy New year 2021! I am confident that the new year will bring a vaccine for COVID 19 Pandemic and soon all our students will be able to attend the school in person.
Wishing you all health and happiness!
Ramesh Mudgal
Principal, GIIS Dubai