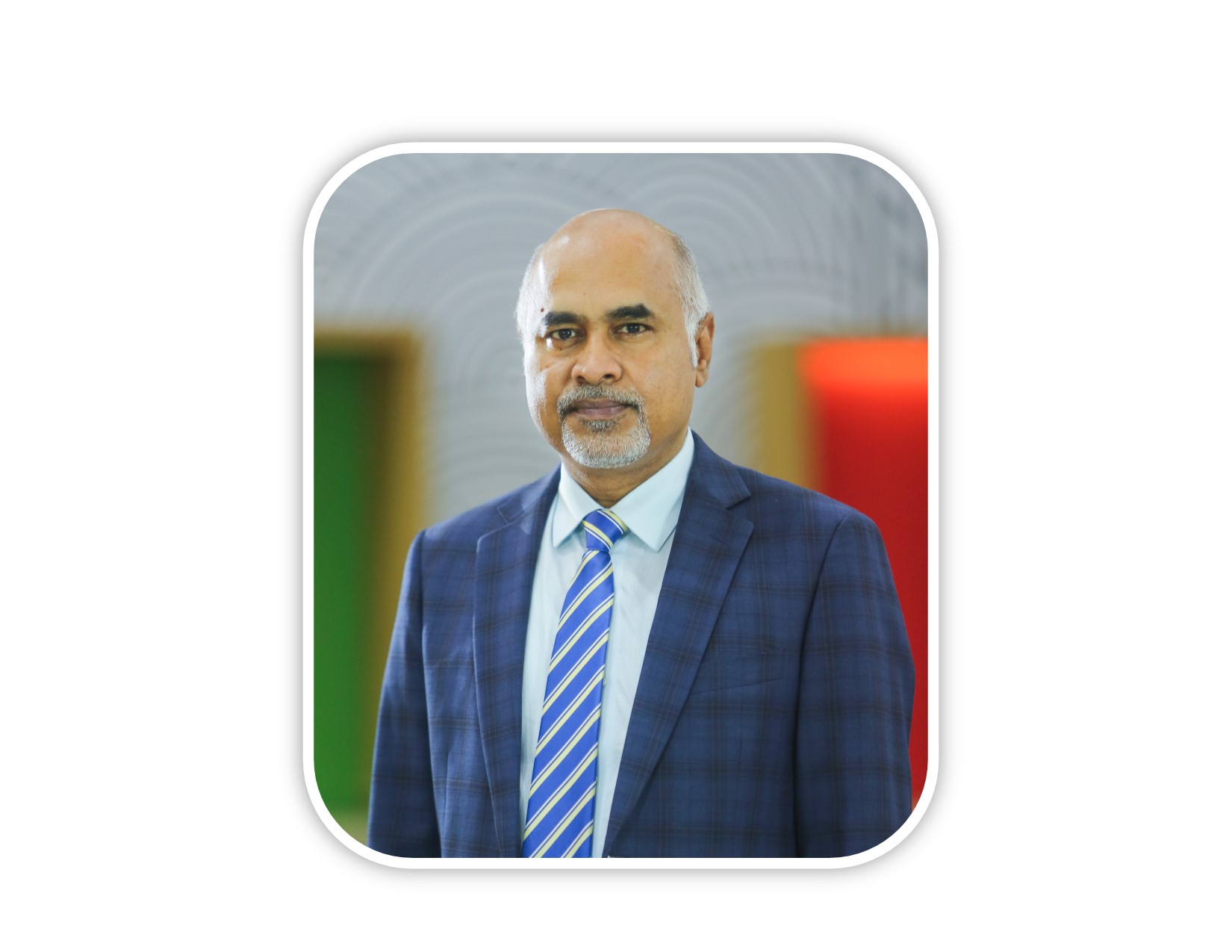 Dear Parent,
We have completed an unprecedented academic year! This academic year has been an incredible one. The global pandemic almost brought the world to a standstill. Very few sectors showed the kind of resilience that the education sector reflected! I am proud of all our students, teachers, staff and parents who showed such tremendous resilience throughout the year.
Our focus this year had been continuity of learning for all our students despite the challenges that we all faced. Besides learning, we were very mindful of the wellbeing of the entire school community. I am glad that we were able to attend this significant need by being agile, flexible and innovative. While learning remained our focus, we found a variety of ways in which our students could interact with their teachers and friends. Besides scholastic subjects, co-curricular activities like dance, music, sports through after ASA and Summer Camp ensured that our students remained physically and mentally active.
I am really delighted with the fact that our students did not slacken the winning streak in March even though it was the month of year end assessments. Kayah Bhan of Grade 7 won 3rd Prize in the dance competition organized by JSS Private School Dubai. This was indeed a commendable achievement considering the fact that more than 120 finalists competed for the coveted prizes! Anna Annex from Grade 8 brought laurels to school by featuring her work of Art Sister's Grammy! Well done students!
The concerted effort and studious attitude of all our students made them attempt the year end assessments with confidence. All our students have progressed well and we are delighted to welcome them into their new grades in April. Kudos to teachers who are torch bearers of agility and adaptability with which they were not only able to continue learning, but also thrive in adversity by demonstrating creativity. My appreciation to all parents as well who stood by their children and helped them adapt to the unprecedented mode of learning.
I am sure the much-awaited spring break for all students helped the families spend quality time together, relaxed and rejuvenated.
We at the school, on the other hand were busy shifting the entire school to our new campus at Al Meydan road. Our team has worked hard to make sure that the new campus opens up innumerable learning opportunities for all students with its varied & innovative learning spaces.
I look forward to welcoming all our students to a brand-new academic year at GIIS Dubai and extend a warm welcome to all students and parents who will be joining us this year. Welcome to a school that nurtures Global Citizens.
Regards,
Ramesh Mudgal
Principal