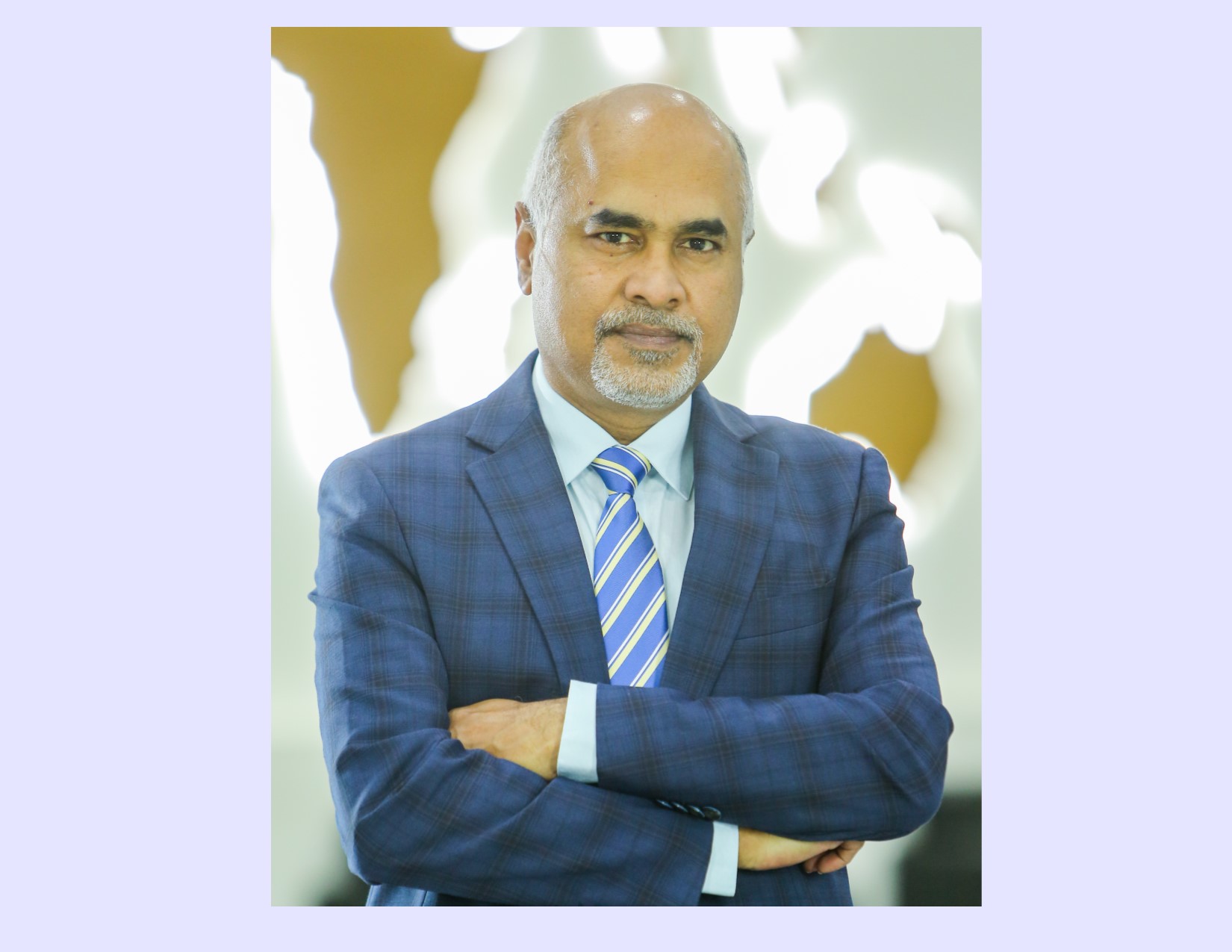 Dear Parent,
The first month of year 2021 has begun on a good note on several fronts. The UAE Health authorities have begun COVID 19 vaccination and we are in touch with DHA for arranging vaccination for our teachers. The number of students attending the classes in person has increased from 70 in term 2 to 120 in term 3. Our students continued their winning streak in inter school competitions in January too.
We began the campus tours to Al Meydan campus for our parents and many have already visited and have expressed their satisfaction on the learning spaces and the facilities the new campus has to offer. I am sure many of you still need to visit the campus. We will be happy to arrange campus tours for you on week days as well as on Saturday. Please do respond to the campus tour survey form and choose the time and date that is suitable for you.
January saw the grand finale and prize distribution of Qutuhal Season 2, which had an overwhelming participation of over 2000 students, from 20 schools across UAE. Our students won appreciation for their participation as well as prizes in the competitions.
Our Math department launched the 'Mission Math' program to help our students sharpen their mathematical skills using real life examples and resources to solve complex mathematical problems. I am sure students are excited to be part of Mission math activities.
We began a new tradition this year by organizing India's Republic Day celebration in a big way. Our students put up amazing performances with music and dance. The presence and performance by the Bhangra Music troupe was indeed crowning glory of the entire event. All students watched the event on our FB live posting.
Our students continued their winning spree in the inter school competitions:
1. Anirudh Rohit Kumar of Grade 8 A won first prize in Category 4 of Shakespearean Creative Writing.
2. Hridhaan Rajani from Grade 1 A won first prize at LEAPS organized by GIIS Hadapsar Campus in doodling.
3. Shreenika Gandasarakula from Grade 8 A won first prize at the Qutuhal competition organized by GIIS Dubai.
These students and all the others who participated in various other competitions have indeed made us proud with their effort and achievement. This goes to show that participation is the first step for achievement.
Our teachers have continued their engaging teaching learning practices in both online and blended learning mode. I am sure the students would show progress in achievement in scholastic subjects in the PT 2 assessments.
As we approach the end of this academic year, we intensify our preparations for smooth transition to our new campus at Al Meydan road. We are excited at the prospect of being able to create so many new learning spaces and opportunities for our students.
As usual, student learning and wellbeing is at the core of everything we do.
I thank you for your continued support and wish you all health and happiness in this new year!
Regards
Ramesh Mudgal
Principal