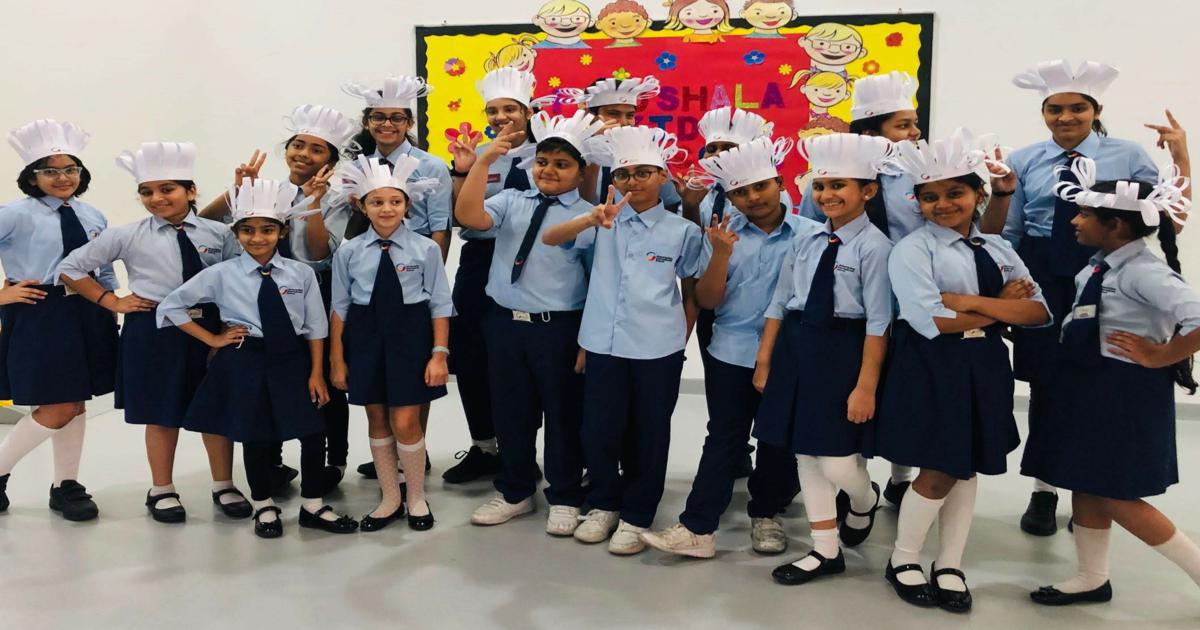 FoodShala season 3 first round of auditions were conducted on the 28th of January.
18 participants took part across 2 categories. Judge Mr. Adam who is also a member and Chef at ICCA (International Centre For Culinary Arts) said that, he was very impressed by the variety and presentation of food and that he had a really tough time choosing the winners.
Anna Annex of Grade 7 and Saasha Shetty of Grade 5 were announced winners from each category .They would represent the school in the Semi-finals.Anirudh Rohitkumar and Malvika Mungre would be our stand by contestants.
Congratulations to all our participants for putting up a great show!