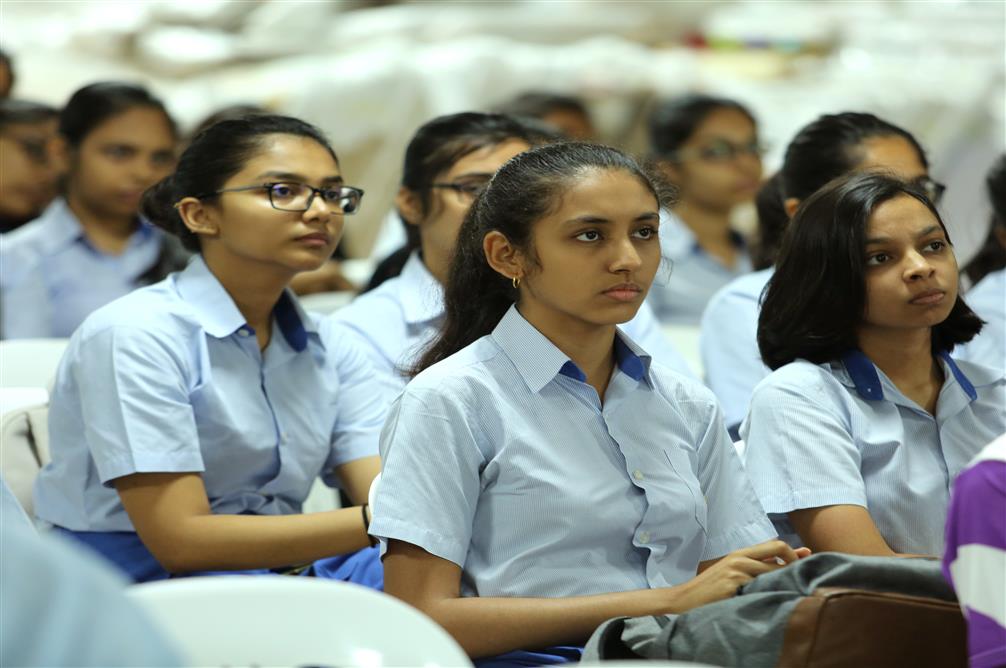 International schools in Singapore offer various educational options and a variety of curricula depending on their objectives and goals. While different schools offer different programmes, two especially common approaches at schools in Singapore are the Cambridge International General Certificate of Secondary Education (IGCSE) and Cambridge O-Level.
Though both the curricula prepare students for the workforce and higher education, these two frameworks aren't exactly the same. Consider the highlights of IGCSE and O-Level and how they differ.
Highlights of IGCSE
One of the highlights of IGCSE is its flexible, engaging approach that prepares students for university and employment. This model is well-suited to international students but allows teachers to adapt the curriculum so that it's locally relevant as well.
The IGCSE helps students deepen their understanding of subject knowledge and how to apply what they've learnt to new contexts. Students also heighten their cultural awareness and ability to communicate in English. This inquiry-based framework equips students to become highly adaptable in the face of change.
To accommodate various learning abilities, the IGCSE offers a Core Curriculum for most subjects, while some courses are available in an Extended Curriculum format. The Core Curriculum is intended for most students, and courses are graded on a scale of C to G. The Extended Curriculum provides more challenging material for students who are capable of consistently earning higher grades, which are awarded on a scale of A to E. Assessments consist of several components that test students' practical knowledge, problem-solving prowess and ability to apply their skills and knowledge.
Students may take individual IGCSE courses or pursue an International Certificate of Education (ICE). Learners are awarded this credential if they receive a passing score in at least seven different subjects.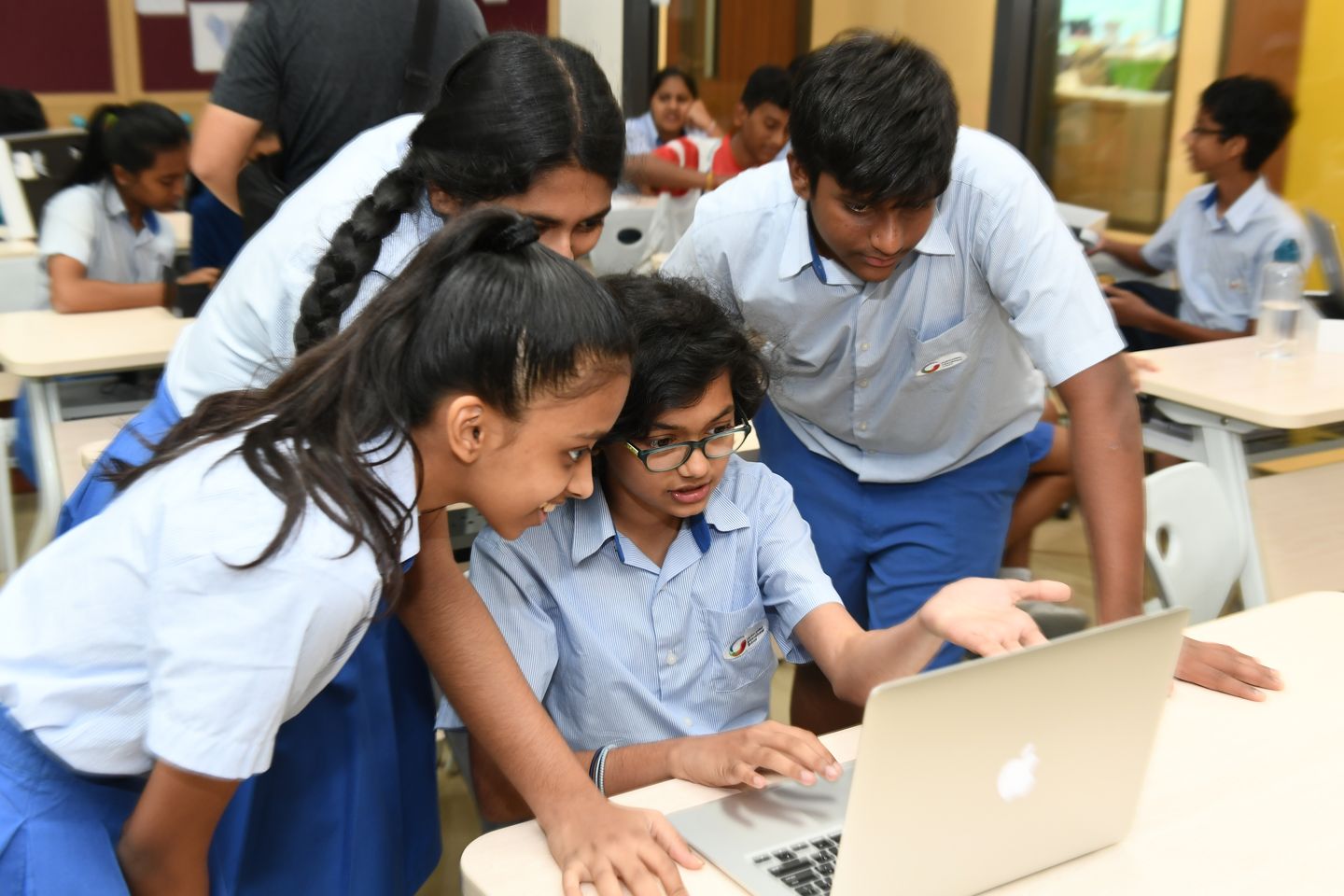 GIIS offers a robust programme for IGCSE in a versatile learning environment
Highlights of O-Level
Like the IGCSE, Cambridge O-Level is internationally recognised. Its broad curriculum affords students a well-rounded education and may be adapted for different cultural contexts. With an emphasis on intellectual enquiry, this rigorous approach allows students to expand their knowledge and apply it across multiple subject areas and contexts. Additionally, Cambridge O-Level teaches students to be adaptable and globally-minded.
Assessments occur at the end of the course and consist of written, oral and practical exams to give students ample opportunities to showcase what they know. Students receive grades of A through to E.
Subjects Offered by IGCSE and O-Level
The IGCSE includes more than 70 courses in a variety of subjects, from accounting to information technology. In addition to core subjects such as Maths and Science, course offerings include Economics, Agriculture, Environmental Management, Sociology, Global Perspectives, Music and Drama.
Cambridge O-Level allows students to choose from more than 40 different courses, many of which are similar to what you find in the IGCSE framework. Besides the core subjects, offerings include, Fashion and Textiles, History (Modern World Affairs), Commerce, Accounting, Statistics, Literature in English.
O-Level versus IGCSE
While both the IGCSE and O-Level provide challenging coursework that prepares students for more advanced study, parents and students should be aware of some differences that set these frameworks apart.
Each curriculum is based on a different grading system. Students in the O Level track earn grades of A-E, with A being the highest. Students taking IGCSE courses receive grades of C-G for the Core approach and A through to G (once again with A being the highest mark) for the Extended approach.
IGCSE offers a considerably larger course selection, and in some cases provides more options for testing practical knowledge. In this regard, O Level is perhaps better suited to schools that have limited resources to devote to assessment. Furthermore, O-Level syllabuses lean more heavily toward supporting local curricula and accommodating language-minority students.
Language study in the O-Level places more emphasis on reading and writing, whilst IGCSE foreign language courses centre on reading, writing and speaking skills.
Preparing Students for Lifelong Success
At GIIS, we follow the IGCSE. Our two-year IGCSE education at the SMART Campus gives a jump start to international curricula like IBDP. The learner-centred, balanced approach prepares students to become future leaders and innovators who can thrive amid the challenges of living and working in a diverse, high-tech world.
The preparation for the rigour of IGCSE starts as early as Grade 6 with Cambridge Lower Secondary Programme, that offers a firm foundation and deeper understanding of the subjects they will be studying at Grade 9 and 10 level.
Under the guidance of highly experienced teachers who are trained to deliver the IGCSE curriculum, GIIS students achieve stupendous results and confidently master the challenging aspects of IB Diploma Programme as they progress to Grade 11 and 12.
In 2020, above 78% of the IGCSE students scored overall A & A*, which is an outstanding achievement.
To know more about the IGCSE Programme at GIIS, click here.