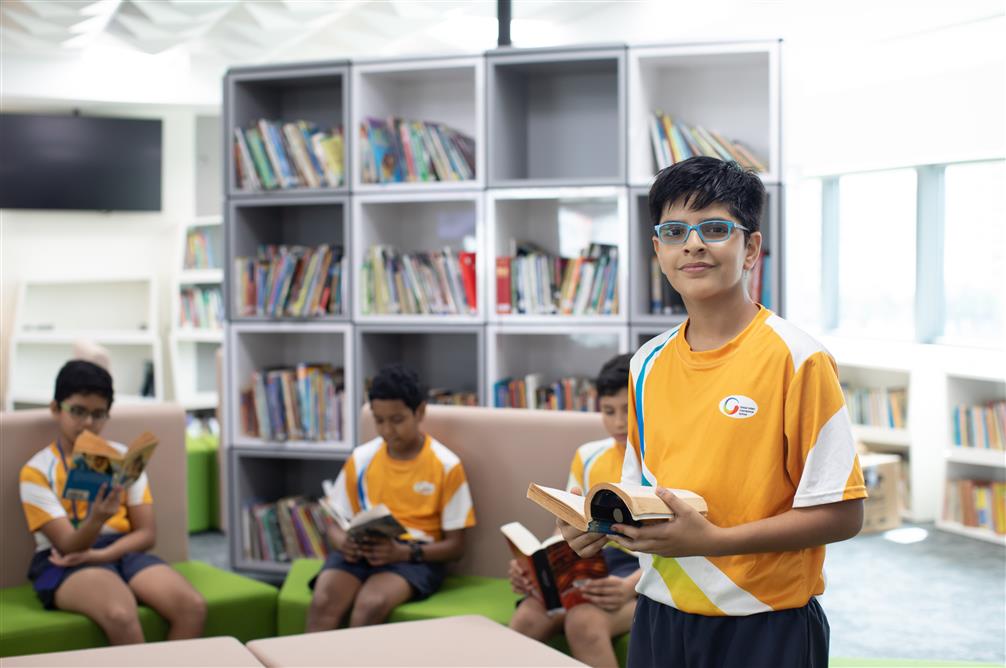 The aim of 21st century education is to prepare the students for success in a global environment and a curriculum like Cambridge International Curriculum plays a large role in grooming the students in this direction.
Global Indian International School is one of the international schools in Singapore that offers the Cambridge pathway to its students from Grade 6 to 10, and prepares them to pursue an advanced international programme like IB Diploma at the high school level.
What is Cambridge IGCSE?
The Cambridge IGCSE is based on the British curriculum, GCSE but it is adapted and modified by educational institutions worldwide to suit the local context. Moreover, the comprehensive IGCSE offers a broader range of topics, in which schools may choose and design a combination of subjects to provide students with.
Read more about the Programme here.
Why choose Cambridge pathway over other international programmes for the middle year?
Prepares students for international standard education
IGCSE lays an excellent foundation for international education like IBDP or under-graduate courses at the university level. The Cambridge education is structured to develop critical thinking, problem-solving and inquiry driven learning, which are some of the traits that universities look for in their aspirants.
So, if your child aspires to look for a broader horizon when it comes to university education, then opting for the Cambridge pathway at the middle-school level will provide the right stepping stone.
Offers freedom to choose areas of study
The personalised and flexible IGCSE curriculum caters to the innate strengths and aptitude of your child. Not only that, but students can also choose to study either the core or extended level for particular subjects. Thus, your child can take a more proactive role in their learning and focus with more vigour on the subjects they want to pursue at the advanced level.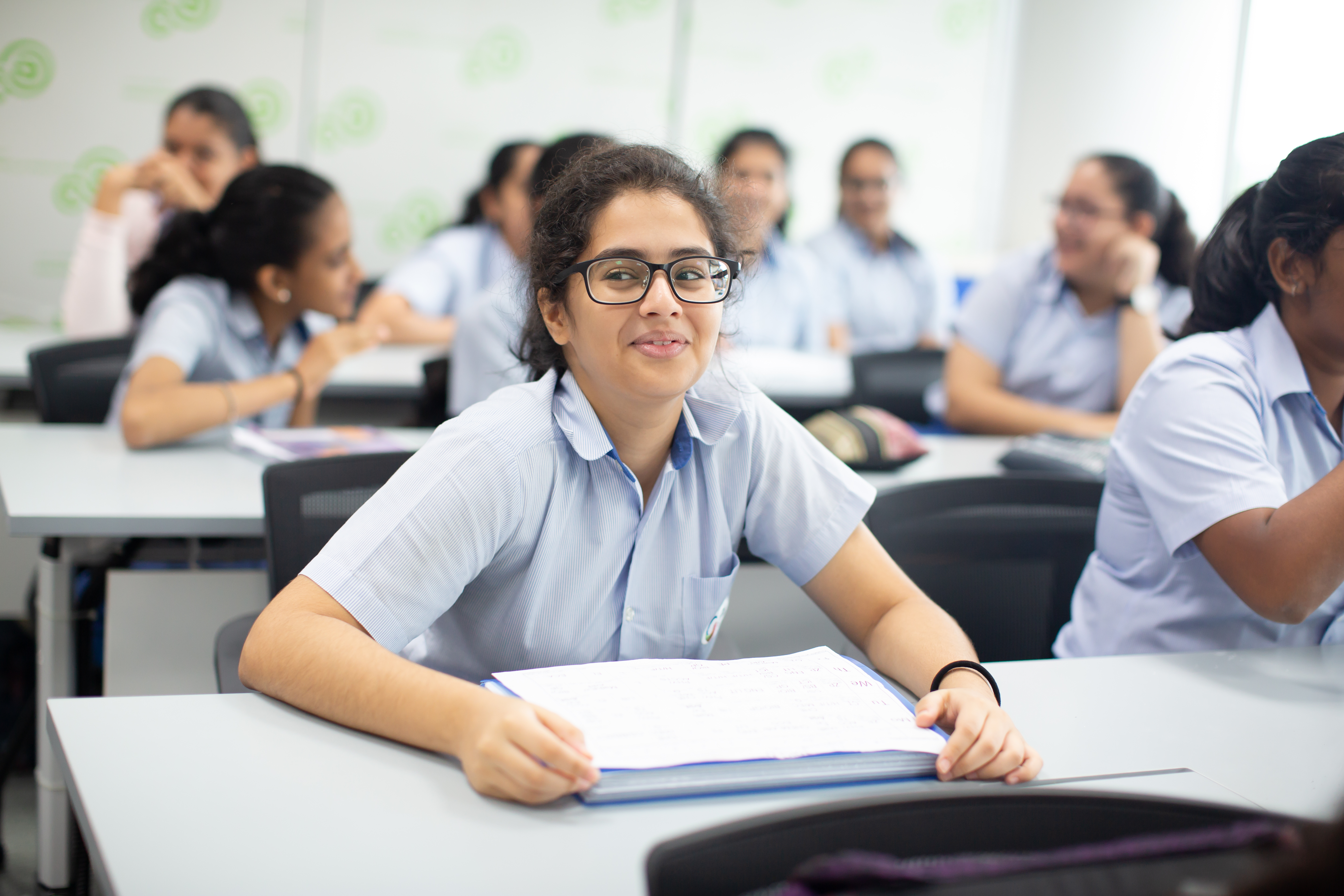 Cambridge learners have positive attitude towards learning
The educational framework of the Cambridge IGCSE programme provides an elaborate and broad course structure that allows your child to adapt to other curricula in schools worldwide easily. The IGCSE programme also exposes your child to an international environment and helps them to gain acceptance of diverse cultures and be more open-minded.
Cambridge Programme at GIIS
GIIS is one of the few international schools in Singapore that offers complete Cambridge Programme for its students that starts from Cambridge Lower Secondary Programme (CLSP) in Grade 6 and finishes with IGCSE in Grade 10. Students receive a firm foundation in Cambridge Programme as they start early with CLSP and acquire good hold over the subjects that they pursue at the IGCSE level at Grade 9 and 10, leading to stellar results.
If you are looking for an international school in Singapore that offers Cambridge Programme but at an affordable price, then Global Indian International School is one of the best options. With teachers experienced in offering Cambridge curriculum and an infrastructure that is state-of-the-art, students receive an exposure that hugely helps them in staying ahead of their peers while admission into universities or even at workplaces in future.
Find out more details about the Cambridge IGCSE Programme at GIIS at our website.