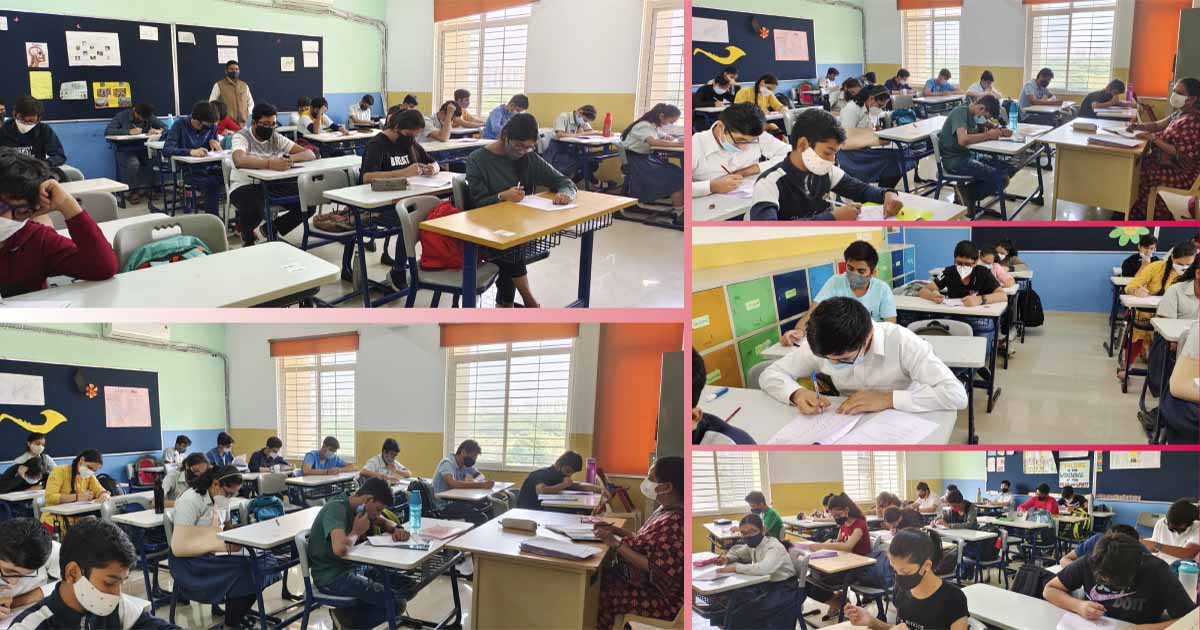 National Achievement Survey (NAS) is a nationally representative large-scale survey of students' learning undertaken by the Ministry of Education, Government of India every three years. The National Council of Educational Research and Training (NCERT) has developed the Assessment Framework for gauging the competencies attained by the students vis-a-vis learning outcomes.
The Survey goes beyond the scorecard and includes the background variables to correlate students' performance in different learning outcomes vis-a-vis contextual variables. NAS 2021 was conducted by the Central Board of Secondary Education (CBSE) as Assessment Administrator for Grade 3, 5, 8, and 10 students of State Govt. schools, Govt. Aided schools, Private Unaided recognized schools, and Central Government schools on 12th November 2021. It was conducted for Grades 3, 5, 8, and 10 in key curricular areas of Language, Mathematics, EVS/Science, and Social Sciences across the nation.
The Survey was conducted in a monitored environment in sampled schools. GIIS Ahmedabad was among the only two CBSE schools chosen as the sample school from the city for this survey. The Grade 10 students of GIIS Ahmedabad were selected for the survey. GIIS Ahmedabad students participated in the mock practice for NAS 2021 on 10th and 11th November 2021 before the actual Survey was conducted on 12th November 2021.
Mr. Caesar D'silva, Principal, GIIS Ahmedabad says, "NAS gives a system-level reflection on the effectiveness of school education and determines interventions required in education policies, teaching practices, and learning. Through its report cards, NAS findings help in capacity building for teachers involved in the delivery of education. It would be a rich repository of evidence and data points furthering the scope of research and development. GIIS Ahmedabad is happy to have been a part of this national service".