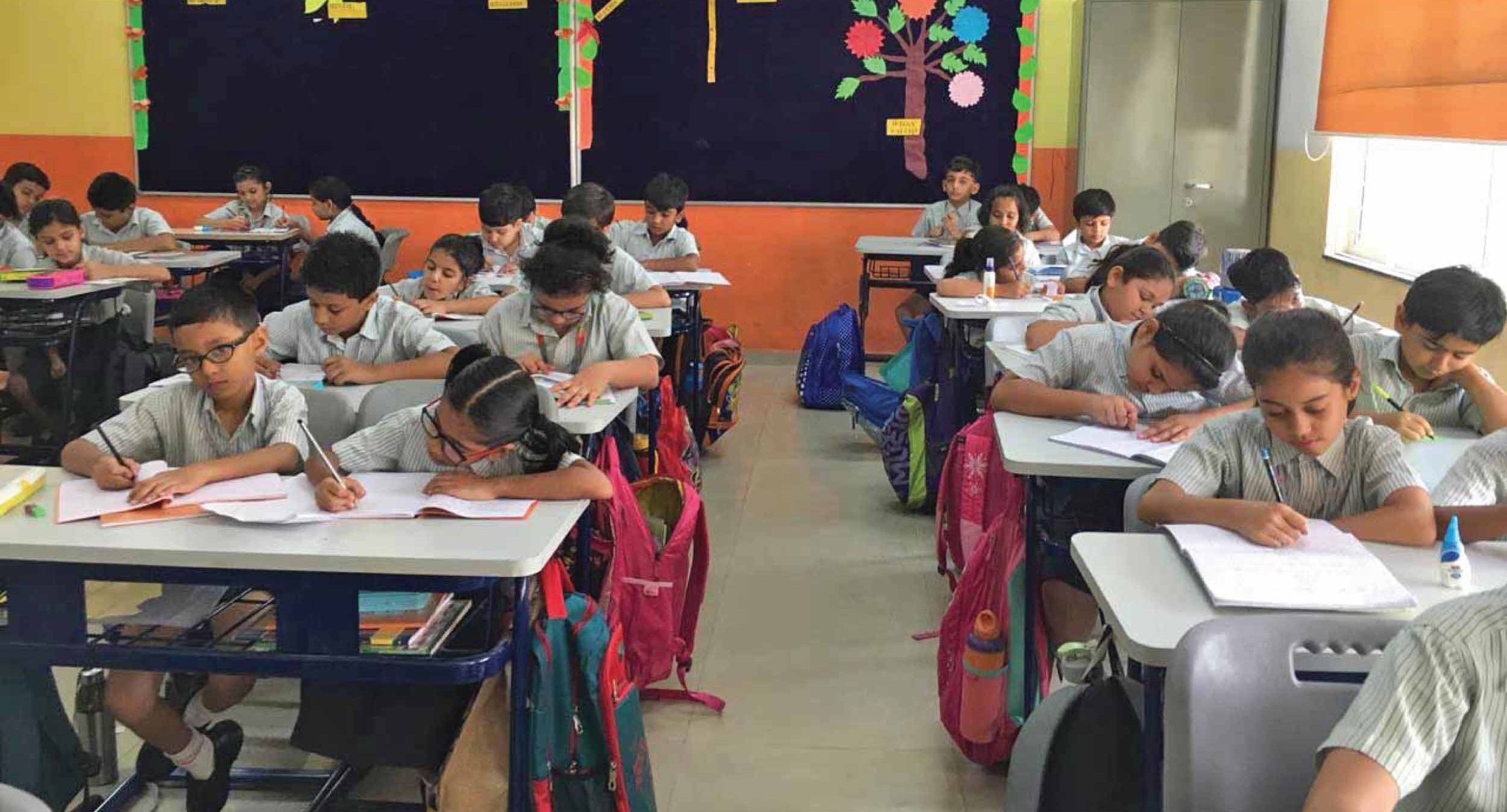 Students from Global Indian International School (GIIS), Ahmedabad recently participated in the LogiQids exam. This exam was designed to test their logical reasoning abilities. Students from grade1-9 participated in this exam with great preparedness and confidence for the final round which had multiple choice type questions.
The LogiQids exam is a web-based learning tool that helps young minds in developing and enhancing their logical reasoning abilities right from the beginning of their formal education i.e. grade 1 onwards. By participating in the test conducted by LogiQids our students got an opportunity to boost their conceptual logic and enhance their skill set i.e. problem-solving, creativity and lateral thinking.
The first round of this quiz was conducted a few days back and on the basis of this result students for the final round were selected. Our students performed exceptionally well in this exam and bagged national and state level ranks. Ayaan Chettiar of grade 3 bagged the first All India State and National rank; Kavya Dobria (grade 2) and Ridhav Rathod both bagged the 6th National rank and 4th city rank with their earnest efforts.
All the national and city rank holders will be awarded a certificate of merit and trophies at an award ceremony that will be held in the upcoming months. GIIS family is really proud of these winners and congratulates each one of them for their stupendous work.