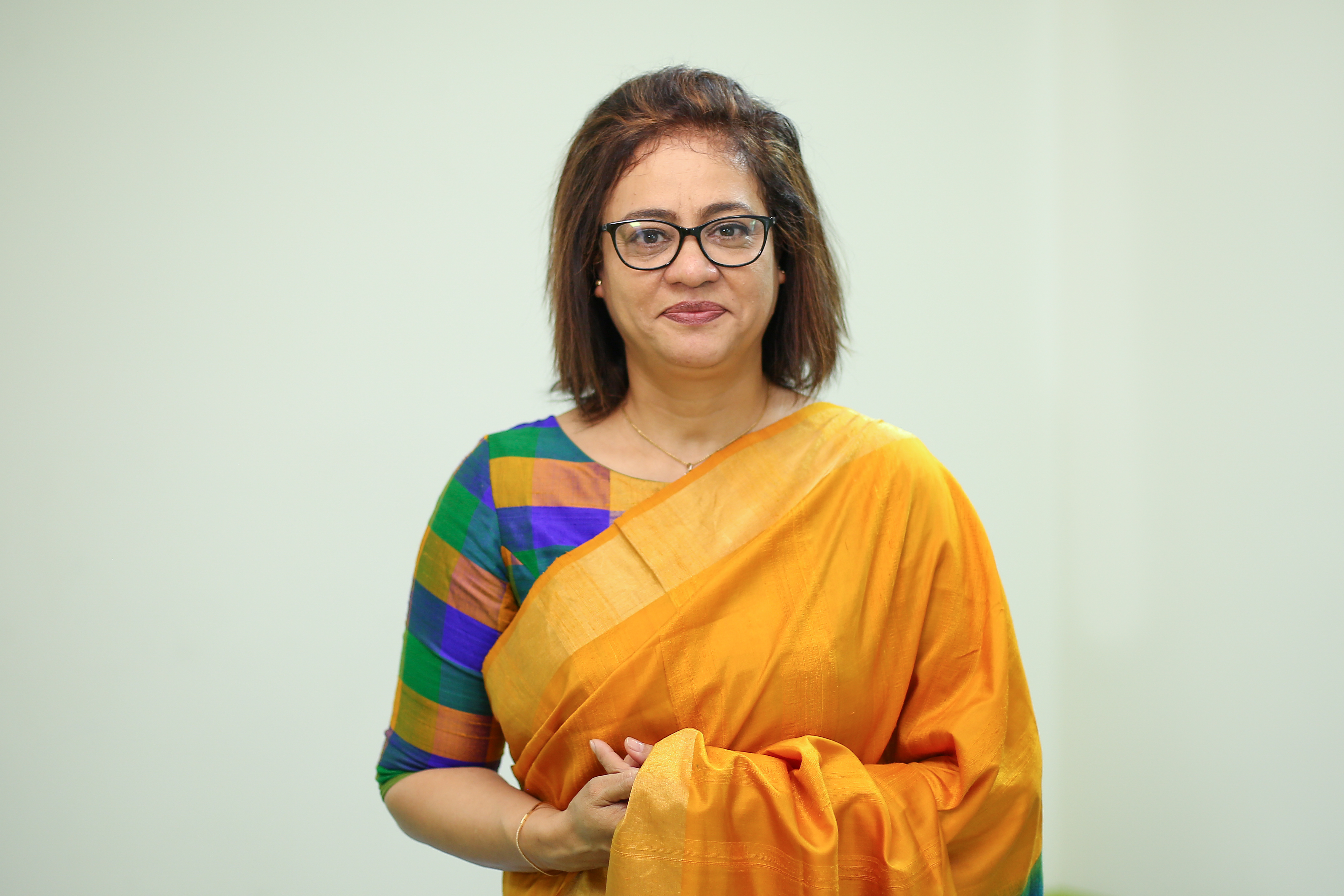 It's hard to believe that we have already completed ten months in the year 2020. October has a special place in the pages of GIIS Abu Dhabi Calendar. Al Tasamuh, our signature event is celebrated every year at school during the month of October to promote and imbibe values of peace, tolerance and the ideologies of the great leaders Mahatma Gandhi and Sheikh Zayed.
Al Tasamuh 2020 was conducted on a virtual platform with participation of over 20 school students from Singapore, Malaysia,India, Japan and UAE. The students left everyone awe-struck as they presented their talent so immaculately and effortlessly. They were applauded for their superb performance
Even on a virtual platform our effective teaching learning process and extracurricular activities never ceased instead everything was accelerated from Kindergarten to Grade 12.
Our little Globalites had an exciting day with a fun packed and amusing '3D-Zoo' activity. Pictures of our tiny tots were displayed with 3D animals using Augmented Reality (AR)
GIIS Abu Dhabi kindergarteners had a rocking and entertaining day with "Rock and Roll" Almanac activity. It was our first Virtual Dance Competition.
Dial-A-Story - a story telling session was held as a part of the parent engagement program. It provided a great platform for parents to exhibit their talent in story-telling.
The classrooms resonated with the memory of our beloved Gandhiji as students dressed up like him and Kasturba to reflect the great leader's memories.
The student-centered Radio Station showcased tremendous progress in the number of listeners with a wide range of programs and infotainment. Every week there were theme based shows with music, drama series, current affairs, food talk etc.
Quthuhal season 2 was launched this month across the UAE. The second season was initiated with a set of weekly challenges that began from the 11th October to ignite the curiosity within the children in various fields like aerospace, nature, transportation and technology. Hundreds of students participated every week by submitting the challenges that promote problem solving and creative skills of the child.
GIIS Abu Dhabi Campus organized a wellbeing webinar with Mr. Jaspal Singh, founder of Shakti Yoga. He spoke on the importance of physical and mental health-giving scientific explanations of spine care and circulatory systems.
The career guidance session was organized for students of Grade 9, 10, 11 & 12. The topic was "Career / Gen Next Options / Creative and Liberal Arts Career for Students & its Employability in India & Germany"
Parent-Teacher Meetings were conducted via Zoom for two weeks this month to discuss the progress of the child as Assessment 2 / Half Yearly / Mid Term results were declared. The main purpose of the meet was to create a common platform, where parents and teachers came together to discuss the student's progress, issues if any and understand the holistic development of students.
Many more interesting activities and learning kept all of us busy this month. Though the weather is turning a little colder, studies are heating up for our students. Our first batch of Twelfth graders are preparing for the Pre Board Exams. Course content is progressing and it is vital for students to keep up with their school work.
It is a Proud moment for me to share the happiness that about 24 students were selected for National level 2020-21 in French Word Power International French Competition and 16 students were selected in CONCOURS ROMMAIN ROLLAND all over India & UAE (More than 260 school has participated)
Our Students participated in "AI for Youth" Virtual Symposium organized by CBSE in collaboration with Intel.The symposium enabled youth to learn about AI readiness skills and other emerging technologies from global leaders.
In this month we were awarded 'Excellence in Crisis – Crisis Innovators Award' for innovatively adapting technology tools and increasing student and parent engagement in combating the pandemic by IMC.
These awards are a reflection of team GIIS Abu Dhabi's perseverance to give the best education to our students. I believe that learning is the greatest gift and opportunity we have. Education has been the foundation of all of our success, and I want nothing more than for every student in our care to build their dreams on this same foundation. We strive to be a model of that learning.
Warm Regards,
Dr Heena Rachh
Principal ,GIIS Abu Dhabi