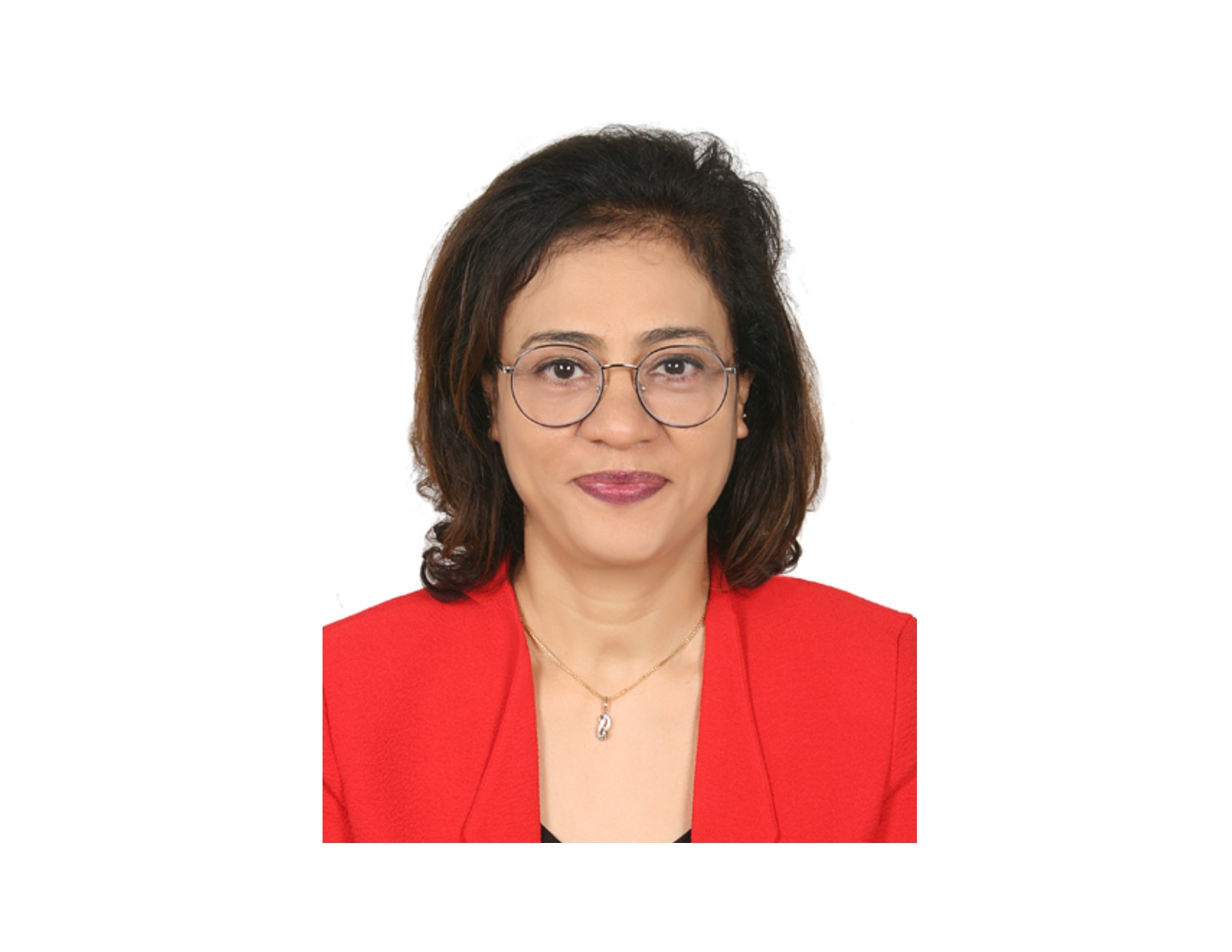 Dear Parent,
Greetings from Global School Smart Campus!
I trust you are enjoying a wonderful spring break. I also hope you are relaxed, recharged, and ready to start a new school year.
All sign boards point to another remarkable and dynamic school year. Our skilled and devoted educators have already planned the new AI integrated classroom teaching learning strategies, cross curricular activities, exciting competitions and more student centered ( for the students by the students ) activities which are adorning the calendar.
As educators, we continue to discover how each child learns to differentiate our instruction to support diverse learning styles. In a collaborative effort, we want children to thrive in all possible ways.
In the month of March , our Kindergarteners participated in MATHLETTE Competition. This competition enabled them to develop basic mathematical skills to evaluate situations, select problem-solving strategies, draw logical conclusions, describe solutions and recognize how those solutions can be applied.
Kindergarten graduation is an exciting milestone for pre-primary children as it is their first step towards a future full of hopes and possibilities. It marks a new beginning that adds new dimensions to their school life and the journey they begin towards knowledge and education. GIIS Abu Dhabi celebrated the first ever Virtual Kindergarten Graduation Day Ceremony 2020-21. The occasion was graced by our chief guests for the day Ms. Vaishali Borde (GIIS GMP head) and by Mr. Ramesh Mudgal (Principal GIIS Dubai). It was indeed a joyous and memorable day for the little ones as they received their Graduation certificates from our dignitaries virtually.
Grades 1 to 9 and Grade 11 students appeared for their annual examination in the month of March. The final report card was shared with the parents. Effective professional development is on-going, which includes training, practice, feedback and follow-up support. Successful Professional Development Trainings were held in the 4th week of March to the educators on effective classroom strategies, AI integrated lesson plans and soft skills.
It was a memorable, collaborative and engaging experience for me to interact with you all on the Attitude Engineering webinar. Thanks for your active participation . We have planned many more interactive sessions for our school community.
Education is a joint venture and Team GIIS greatly appreciates the support you provide for your children at home and at school to help them meet their learning goals. Without the support and parent contributions ,we would not have had many of the programs that made GIIS so unique and successful.
As we plan for a beginning like no other, our focus will still be to ensure that every child, every day is finding a way to feel connected, challenged by new learning experiences, and knows they have a champion they can turn to.
Academic Year 2020-21 has challenged us to find a new normal for learning, connected us in new ways .What we have learnt through this process is, the ways in which our students continue to work hard to grow and an overall appreciation for the little things in life .
A new year of learning, expectation, wonder, and fun lies ahead. We are excited to have our students return to campus and look forward to all the advantages we will accomplish by working together this year. I am looking forward to meeting everyone and cannot wait to see you back on our campus!
Regards,
Dr. Heena Rachh
Principal, GIIS Abu Dhabi