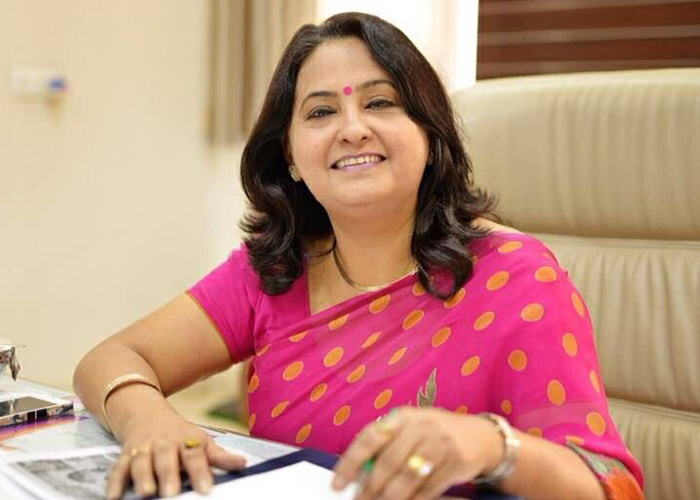 Ms. Vandana Midha
Principal, GIIS Noida
'Festival' - the word itself carries within itself a world of celebratory fervour and the zest of humanity at its buoyant best! Every modern day festival as we know it today, is an expression of the culmination of all hopes and aspirations of the generations gone by. They are the living testimonies of the indomitable spirit of the human race and convey without exception the spirit of man's quest for all that is good, through good.

Diwali - the great pan Indian festival is no different in its intrinsic nature and unites the entire breadth and width of the great Indian nation in a pursuit of all that is bright and auspicious on earth. To use a modern term, it's very 'tag line', stands for the very same commitment made by every Indian to carry on the fight for greater good on earth.

However, as it happens with all human practises, religious or otherwise, rituals and habits have developed around the festival that are not true to it essence or soul. So the burning of crackers that pollute the environment, and the manufacturing of adulterated sweets to meet the increased demands during the festival season are just some unpleasant aspects of the present day realities of the festivities that we can end, simply by saying no to them, one person at a time.

So this festive season, let us pledge to be the light that our festivals are a representation of, to put an end to all malpractices born out of thoughtlessness and human selfishness... Let us become not just partakers in the festive spirit but true ambassadors of the core message of that festival, the victory of good over evil.