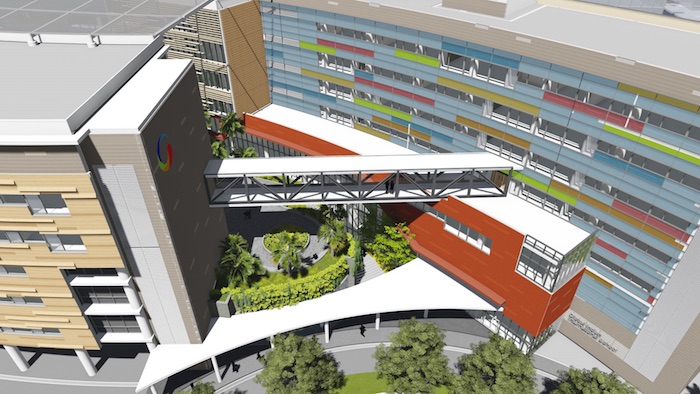 Singapore-based Global Indian International School is in the advanced stage of investing Rs.150 crore in five new campuses in India, based on its NextGen SMART campus.
The Indian-curriculum-based GIIS, which expanded its operation from Singapore through Asia over the past 16 years, will be making a Rs.50 crore investment in a new campus in the Amaravati city, the new capital of Andhra Pradesh.
"We are ramping up GIIS presence in India in main metros to enhance the availability of digitally-led school education," Rajeev Katyal, Deputy COO and Country Director, told PTI today.
GIIS is already planning its SMART campuses in Bangalore, Pune, Nagpur and Mumbai.
"Technology driven education introduces robotics, STEM (Science, Technology, Engineering and Management), touch screen and virtual classrooms in school environments," said Katyal who has been scouting educational technology from across the globe.
GIIS India operates nine campuses in eight Indian cities and 23 campuses in seven countries in the Middle East and Asia Pacific.
Katyal sees mobile application drive education system contributing to the development of 21st century learning skills like, critical thinking, communication, collaboration and creativity.
Citing increasing security threat, he said GIIS is introducing facial recognition-based students' identity systems.
For more information about GIIS SMART campus, please visit: www.schoolofthefuture.sg